Do you include Photobooks in you packages?
How much does it cost to hire you?
Wedding PHOTOGRAPHY coverage starts at $ 3,000 USD
Wedding VIDEO coverage starts at $ 2,500 USD
portrait session starts at $350 USD
please fill the contact section for more information.
My Weekend Package includes a Fine Art Photobook
My wedding will take place in another city, are you available for travel
I live in the city of Puebla Mexico but most of my weddings are in different destinations in Mexico
Of course! I love to travel, I have had the fortune to travel to many different places in Mexico but we have shot weddings in US, Germany, London, and Paris. We have over 14 years of experience specializing in destination weddings.
Do you also make wedding videos?
Yes! Check the FILM section HERE
How much do you charge for a wedding in a city other than Puebla?
There is a extra charge for travel expenses in all over Mexico; International Weddings please ask for our rates in contact section.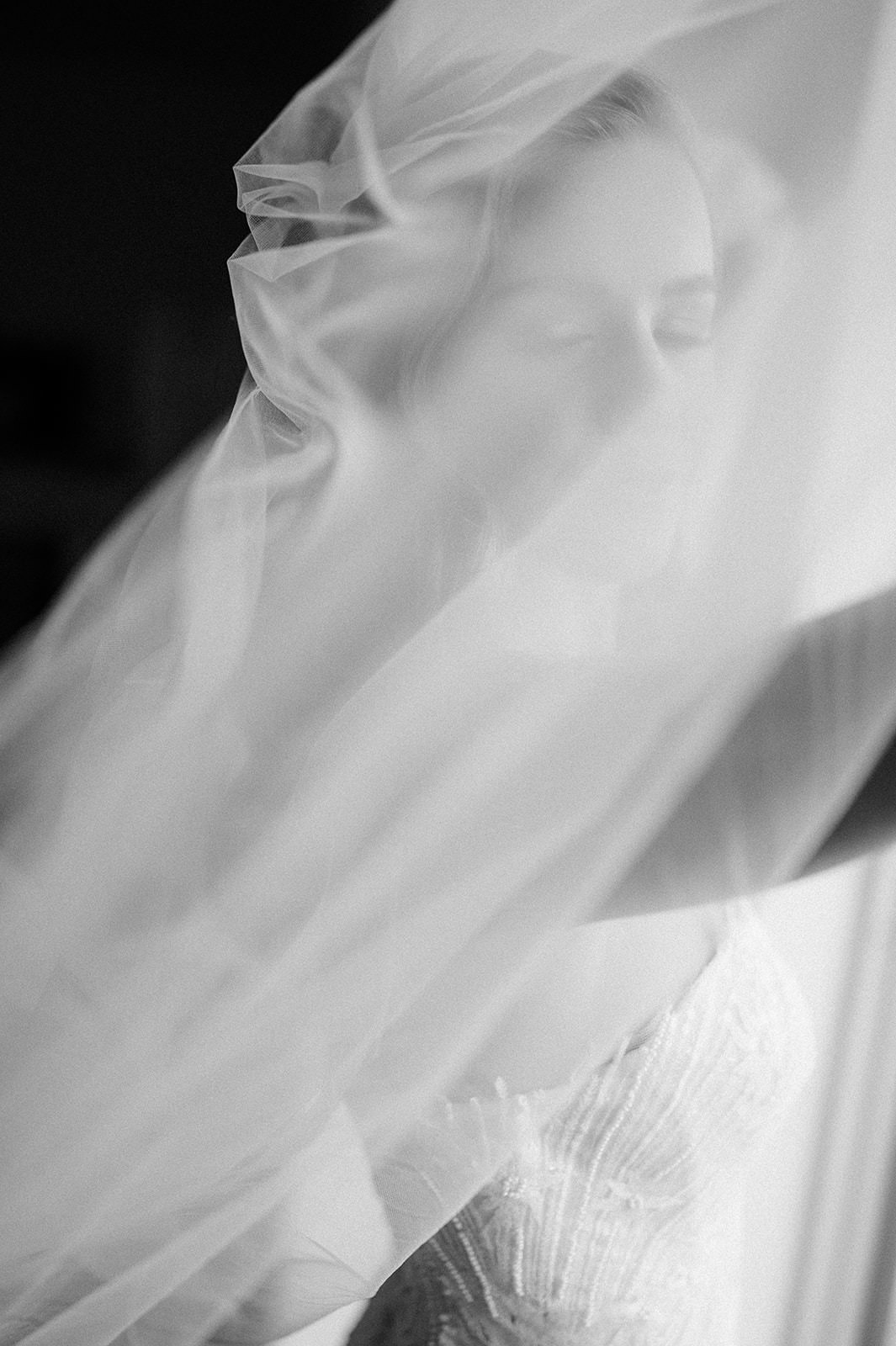 Share some details about your project, vision and photography needs.
I contact you in less tan 24 hrs to check your availability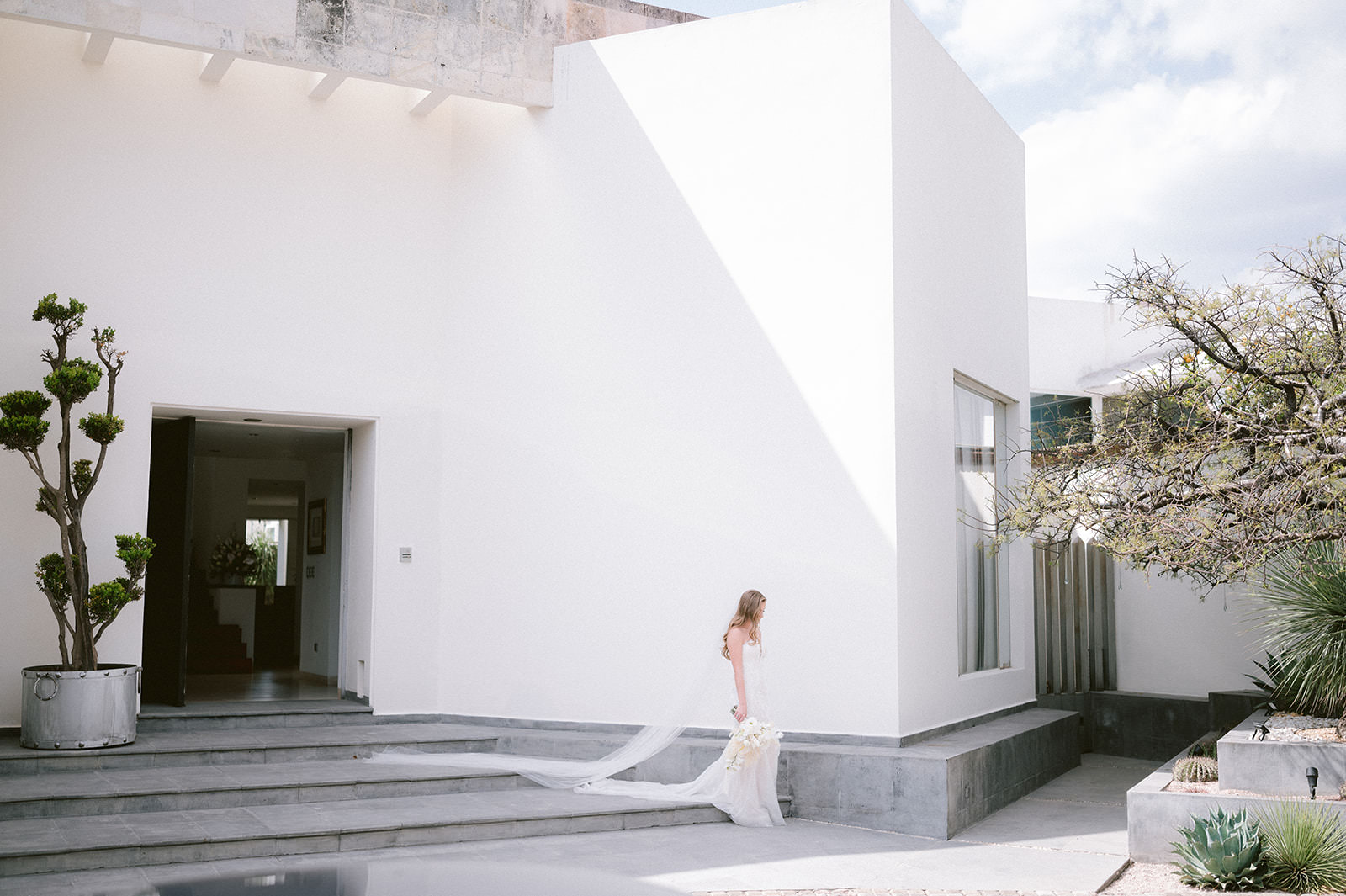 We'll meet online or offline for a cup of coffee and discuss all the details and expectations from both sides.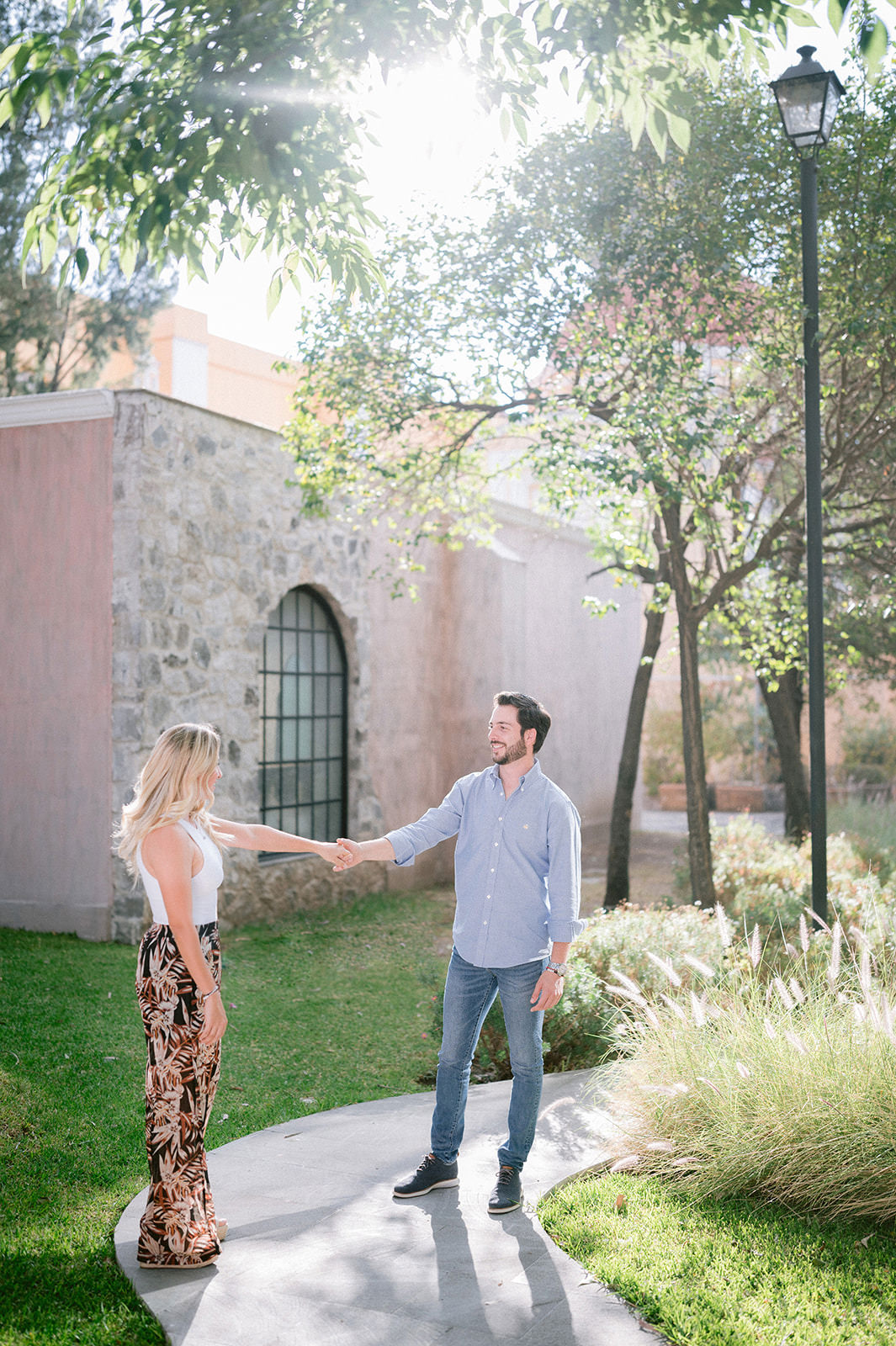 Once we sign a contract the fun and creative process begins.