Observing the details that create beauty
FINE ART WEDDING phOTOGRAPHY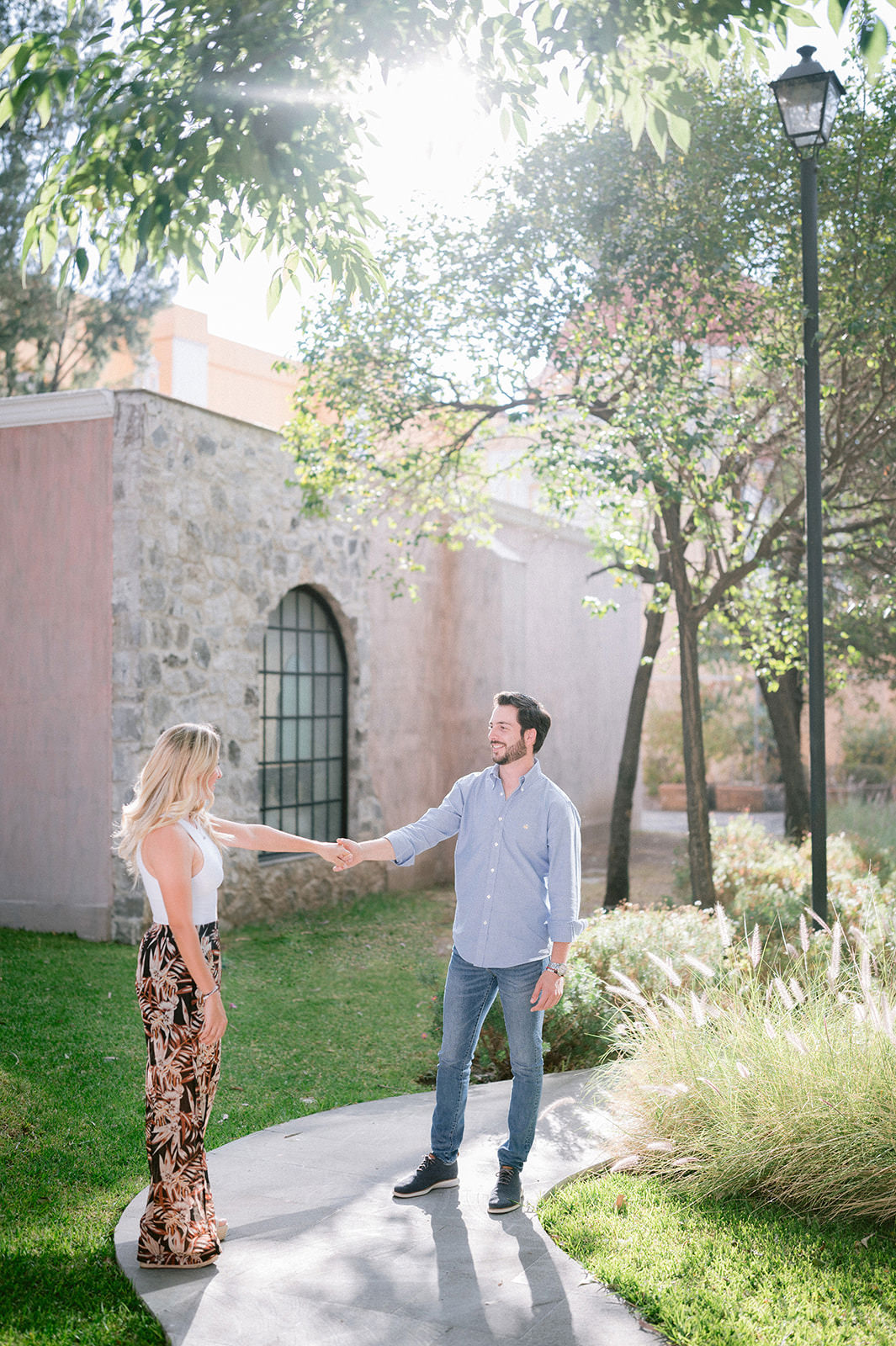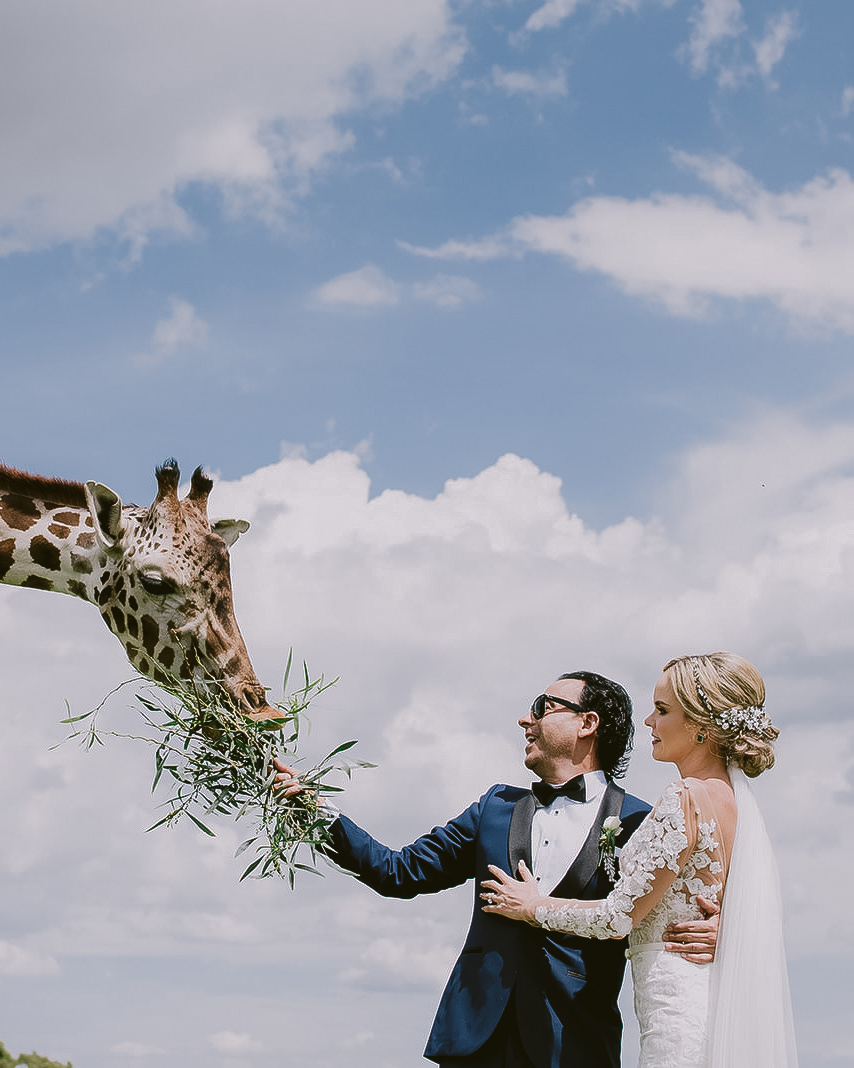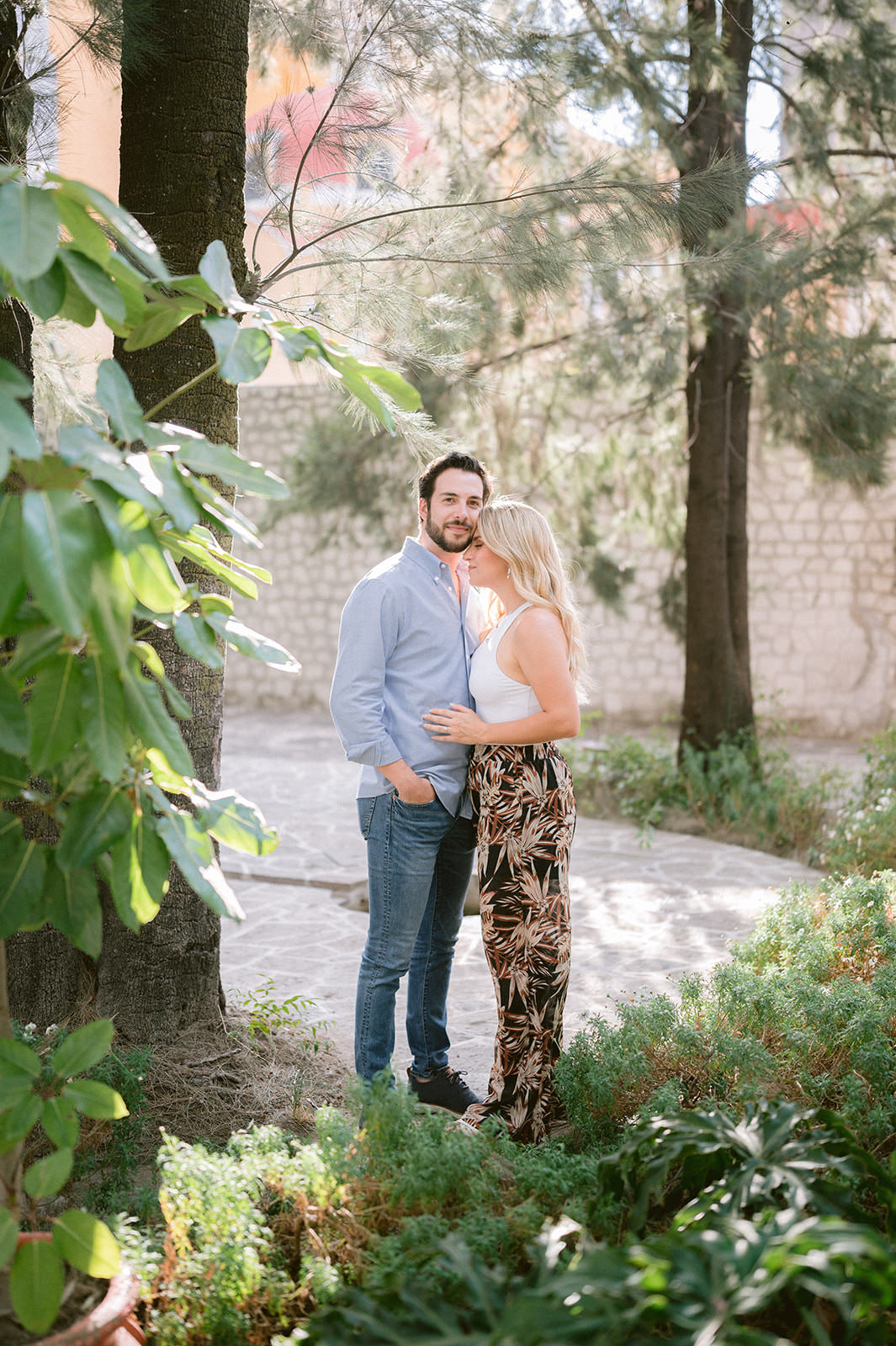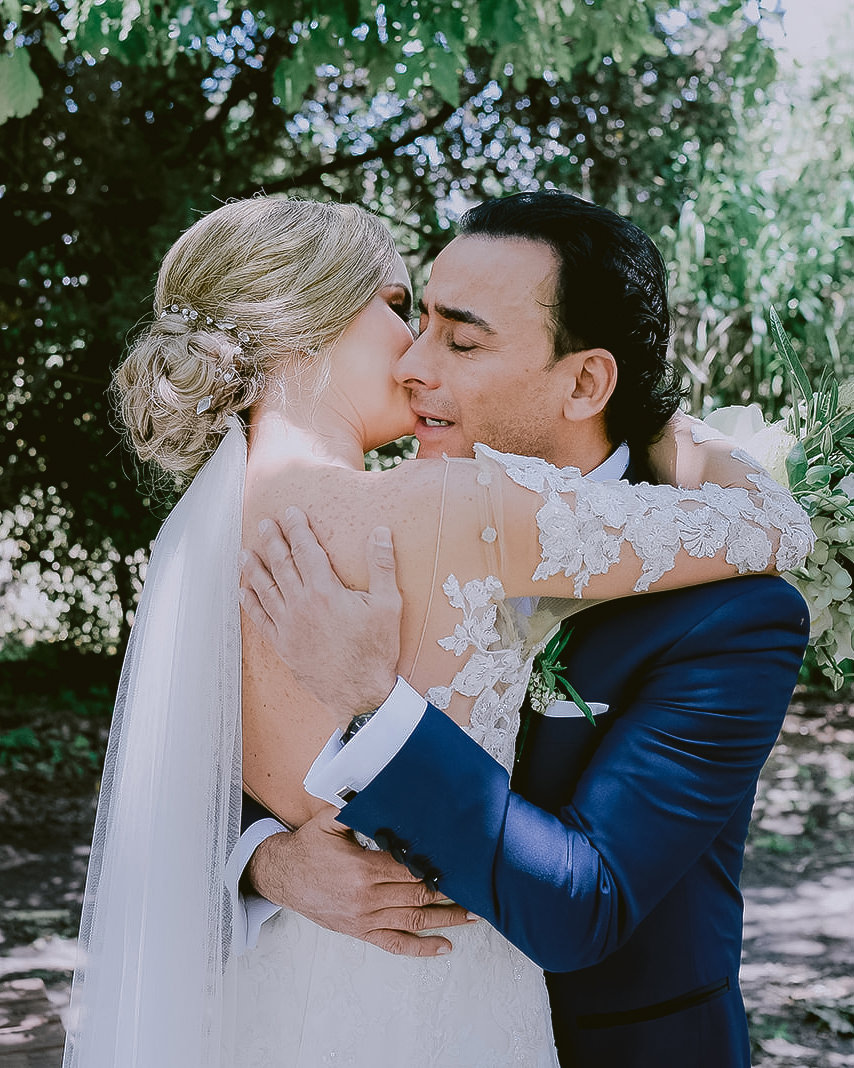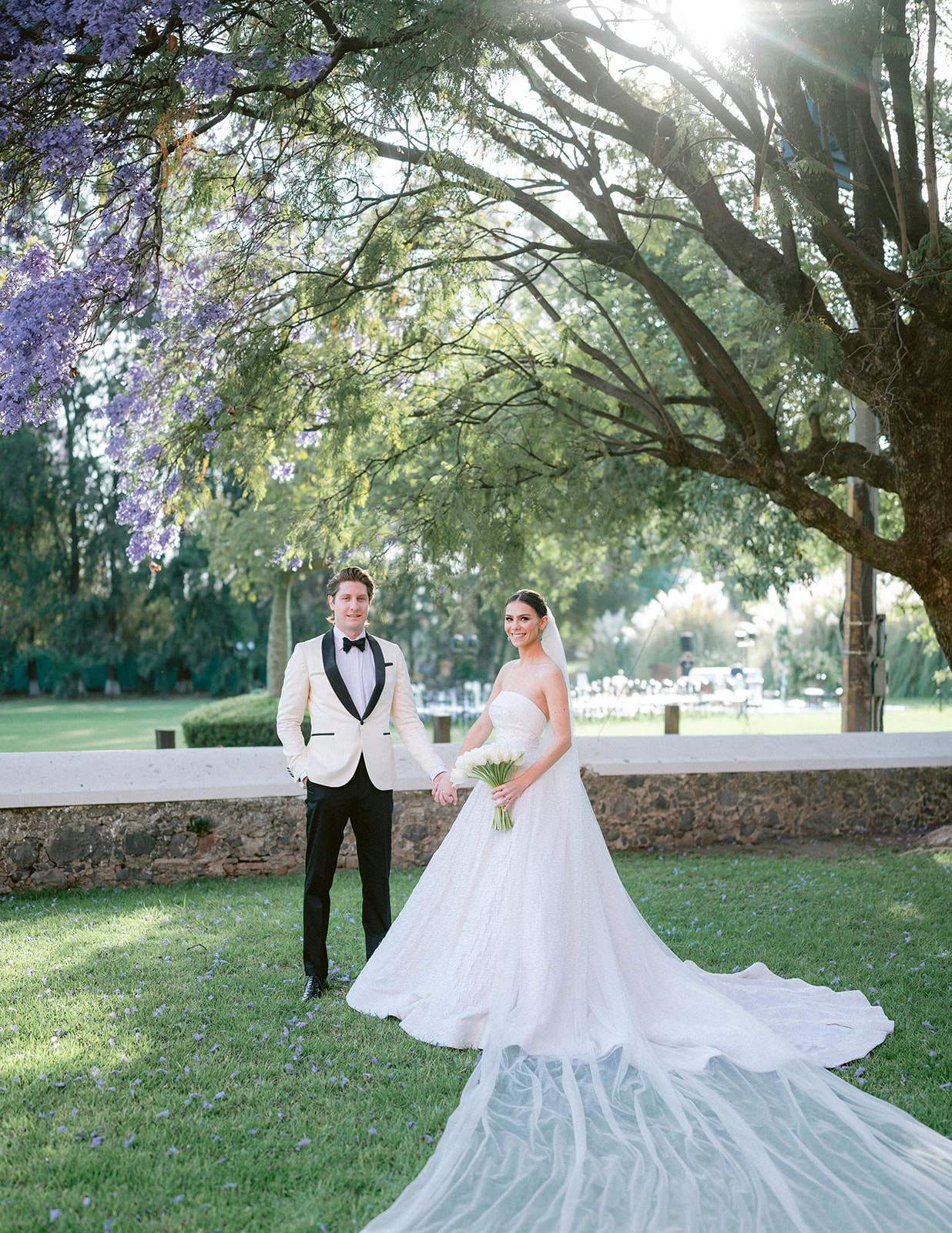 Photographs Embedded with Light & Silence
Life is too short to live it on autopilot. When is the last time you truly allowed yourself to disconnect? Leave your thoughts, worries and devices at home, and simply let your mind wander around?
I'm a self taught Wedding and lifestyle photographer, with a special love for natural light and minimalism. My style is editorial and airy. I'm also a passionate of music, black coffee and workout.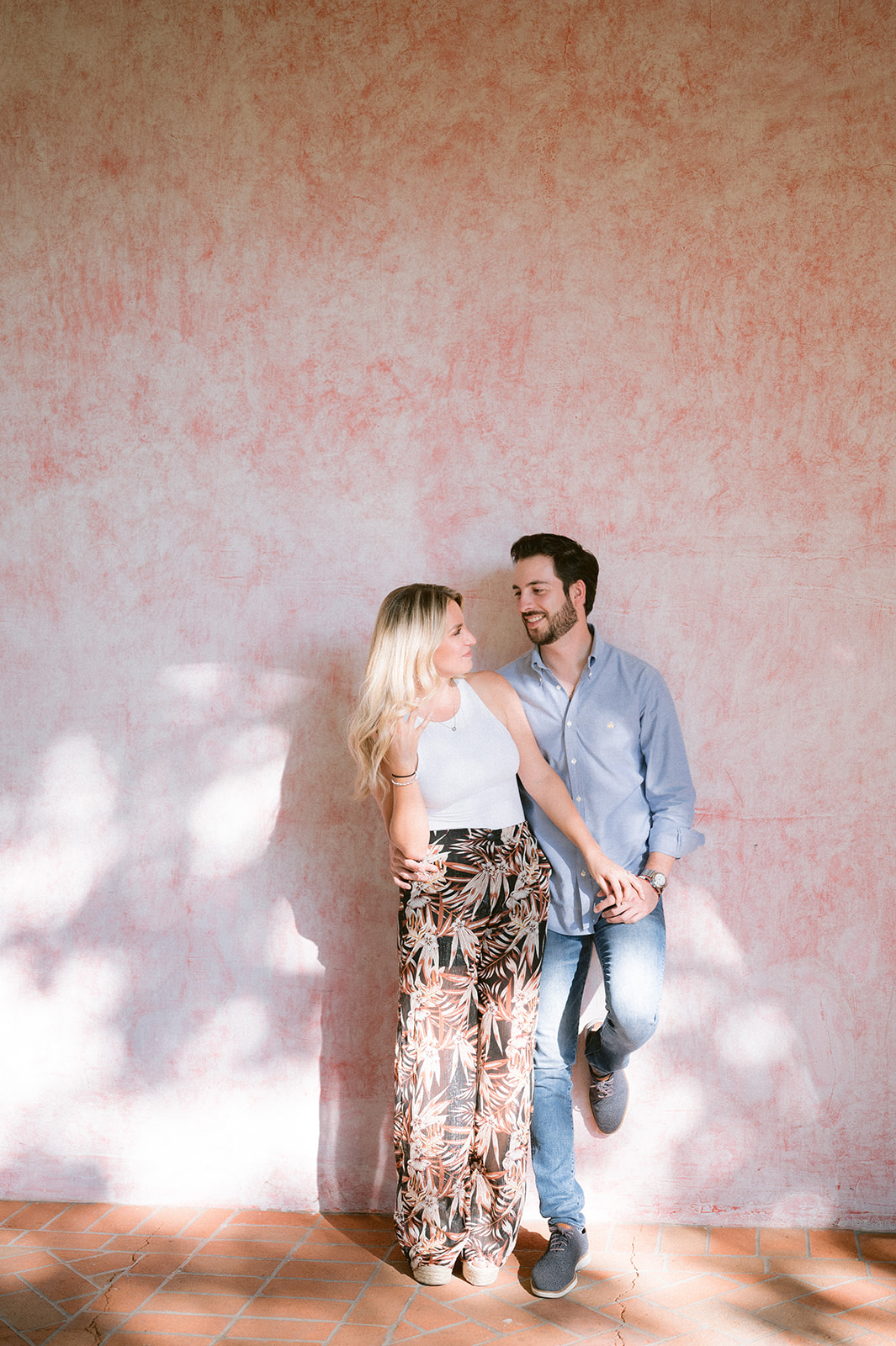 To show people
how beautiful
they are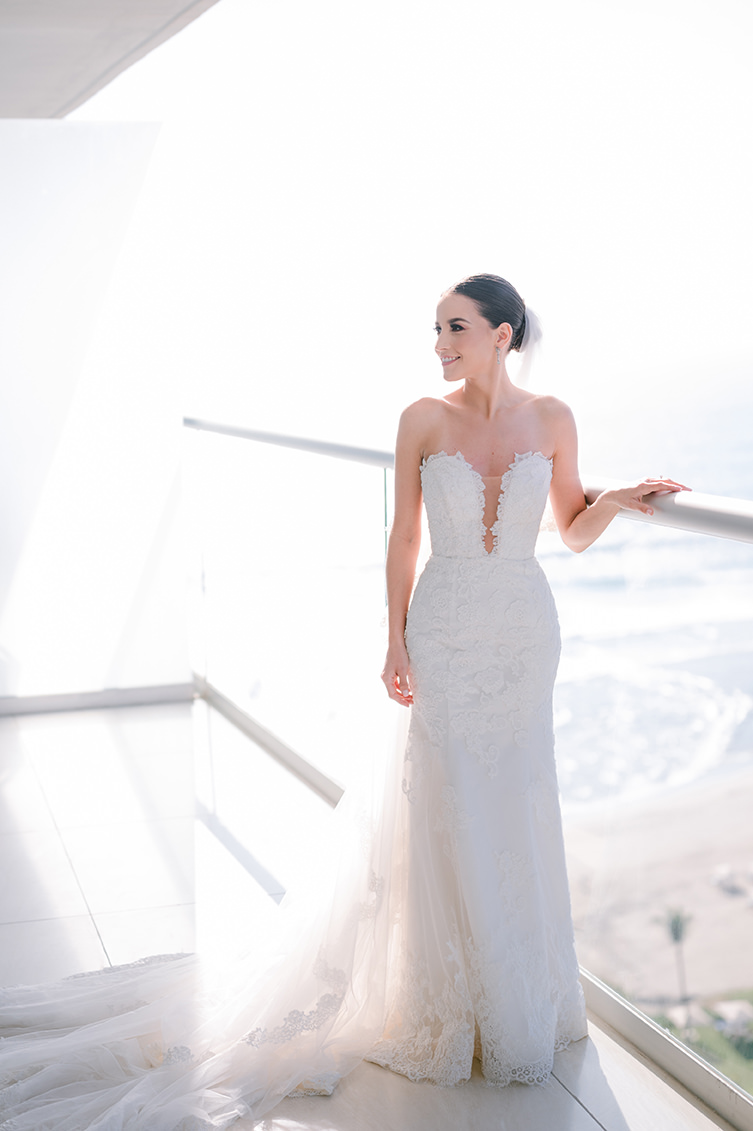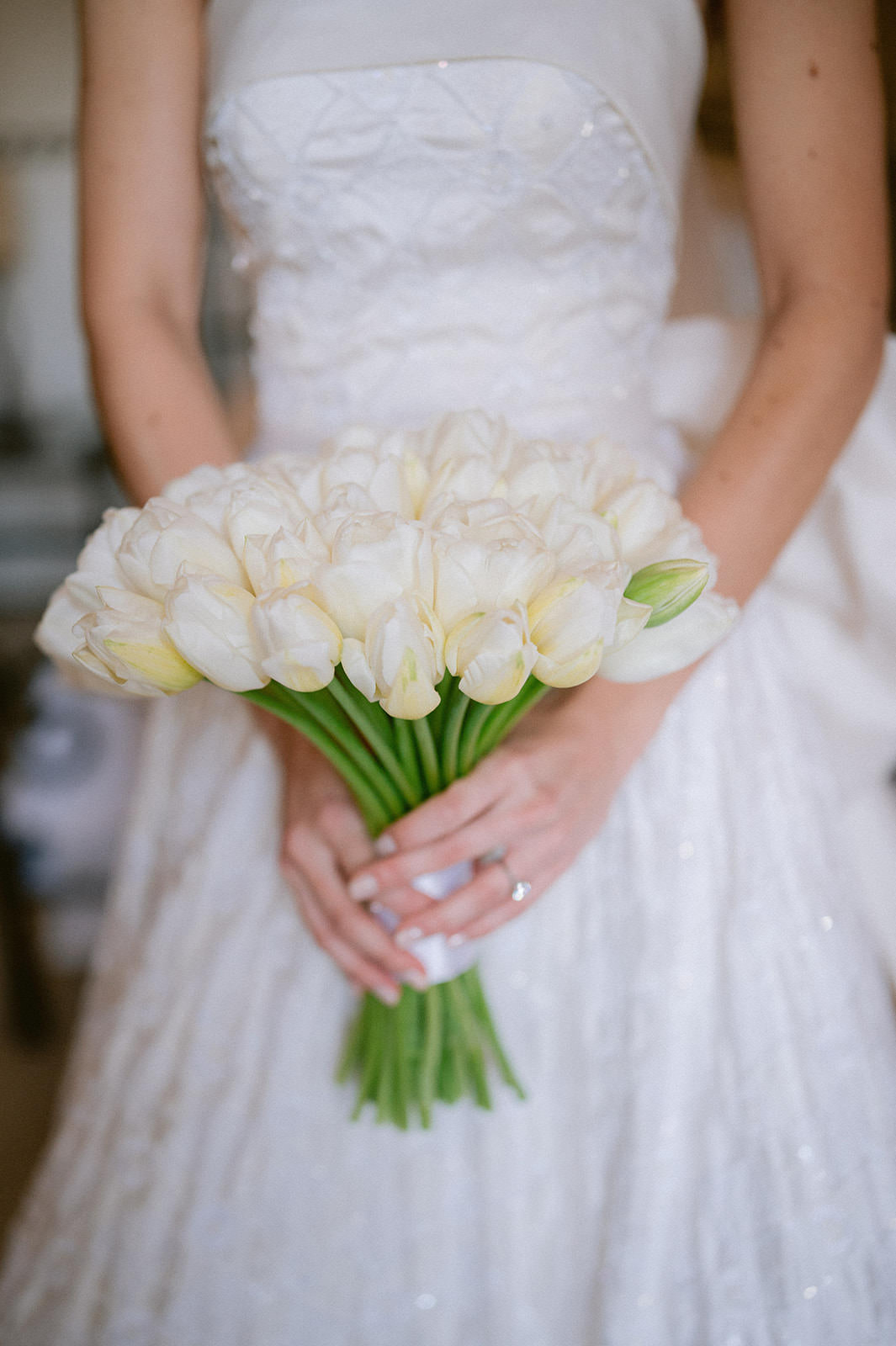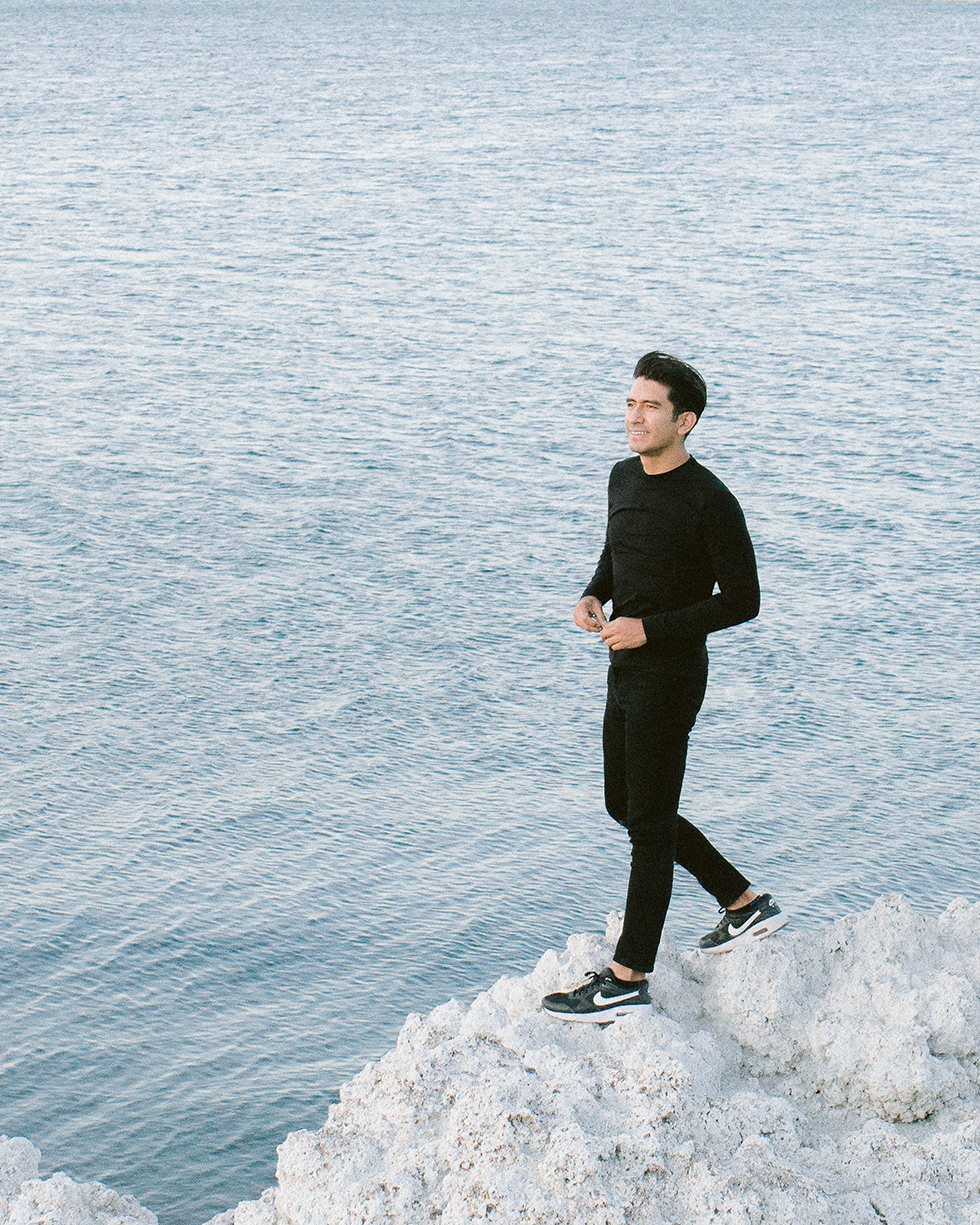 The person behind the lens
A WEDDING AND LIFESTYLE PHOTOGRAPHER WITH EDITORIAL APPROUCH, HEADQUARTERED IN MEXICO
My work is an expression of what I am most passionate about: storytelling, simplicity and human interaction. I see beauty in everything, everyone. Do you feel the same way?


Take a quick look at
Mi Recent Work
Cinematic wedding VIDEOGRAPHERS with
When the honeymoon is a blur, and the tiny toes are ready for school,
I'll help you relive all those happy memories.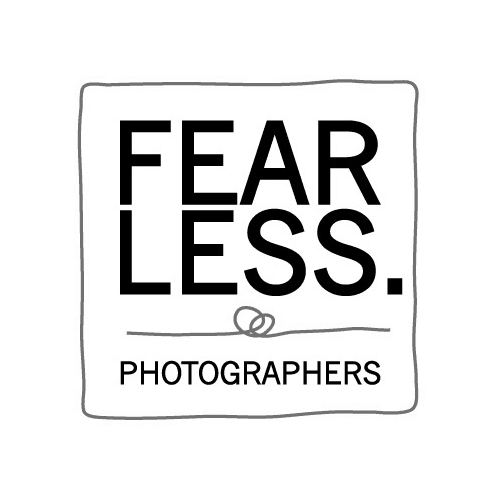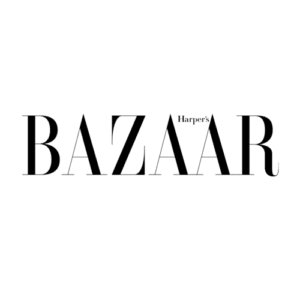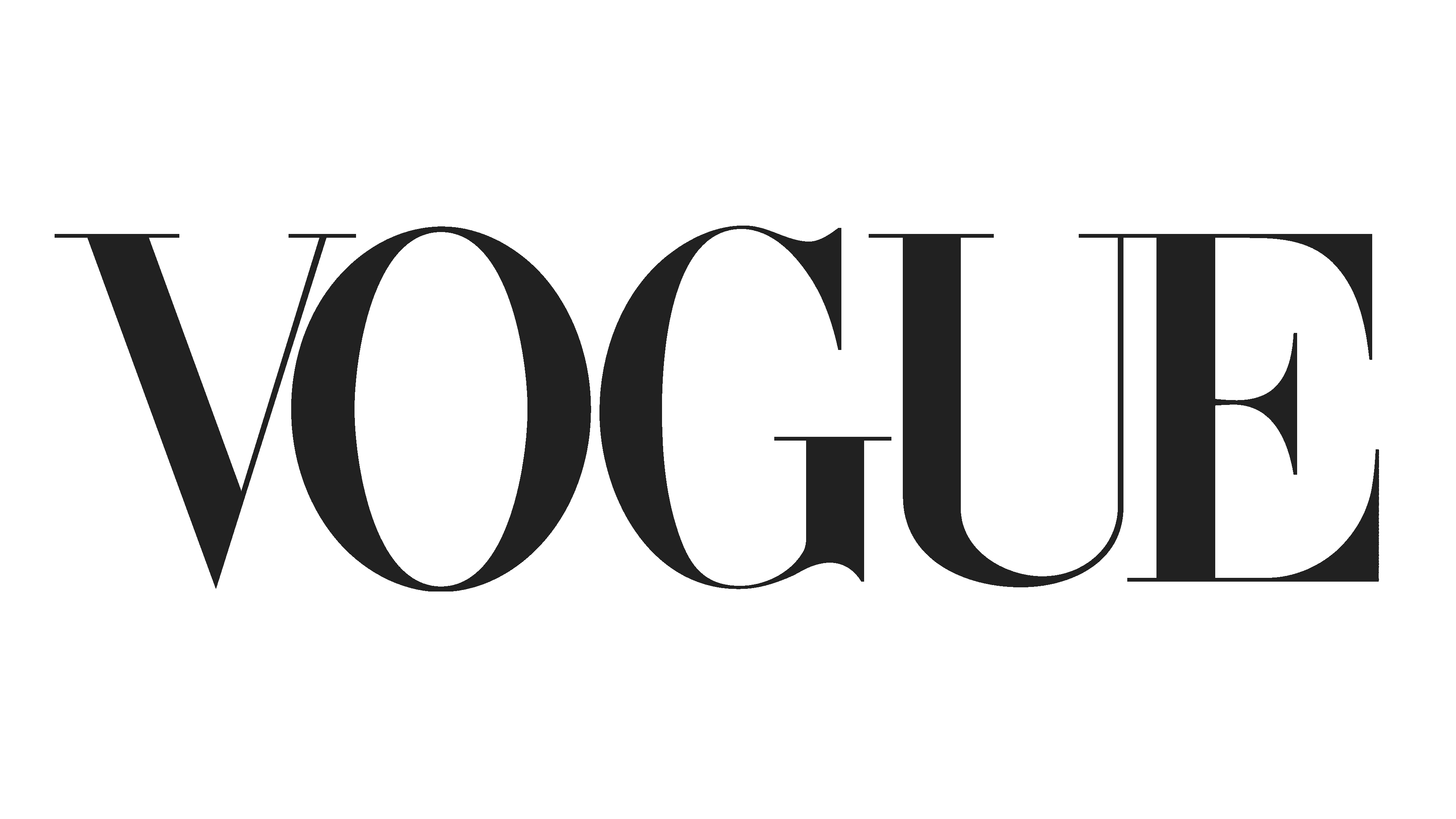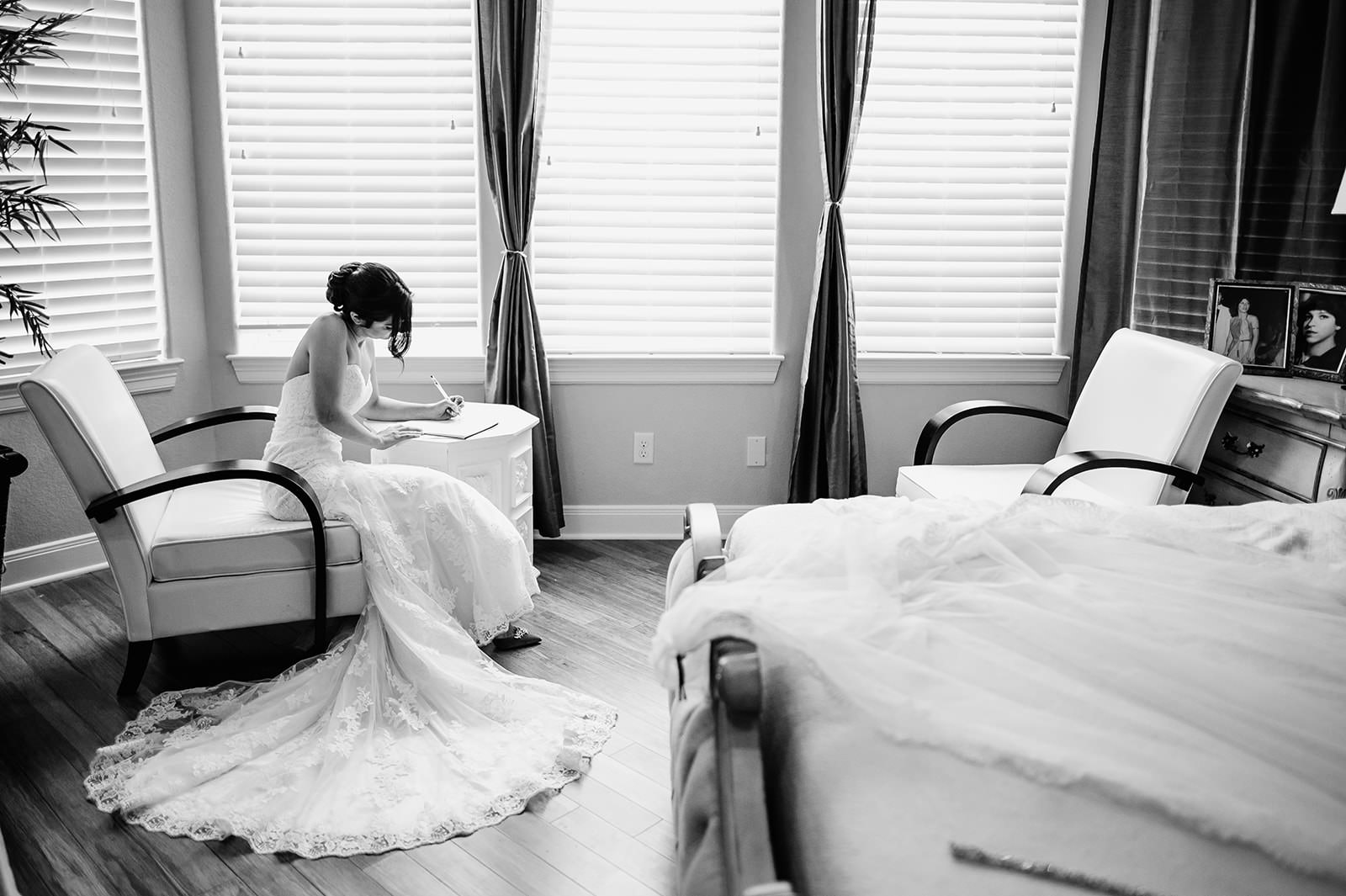 All relationships are built on trust and common values. I want us to connect.
"Probably one of the first vendors for my wedding was Arturo his photos were absolutely stunning!! - please look at his portfolio! I didn't have to decipher for very long because I loved everything he did!! It was amazing!! I can't hide him for myself forever and credit has to be given!! Matching his great work is his personality, the guy is so down to earth and cool! He captured every moment I missed and every moment I don't even remember and now I'll forever have these memories!!"
You HAVE to look at his work. It's amazingggg! And then book him!!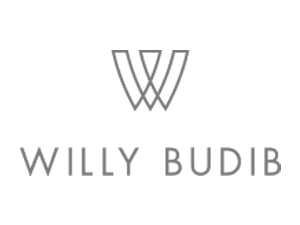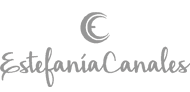 I travel all around the world for work & fun.
Madrid, Spain
Amsterdam, The Netherlands
Braunchsweig, Germany
Paris, France
London, United Kingdom