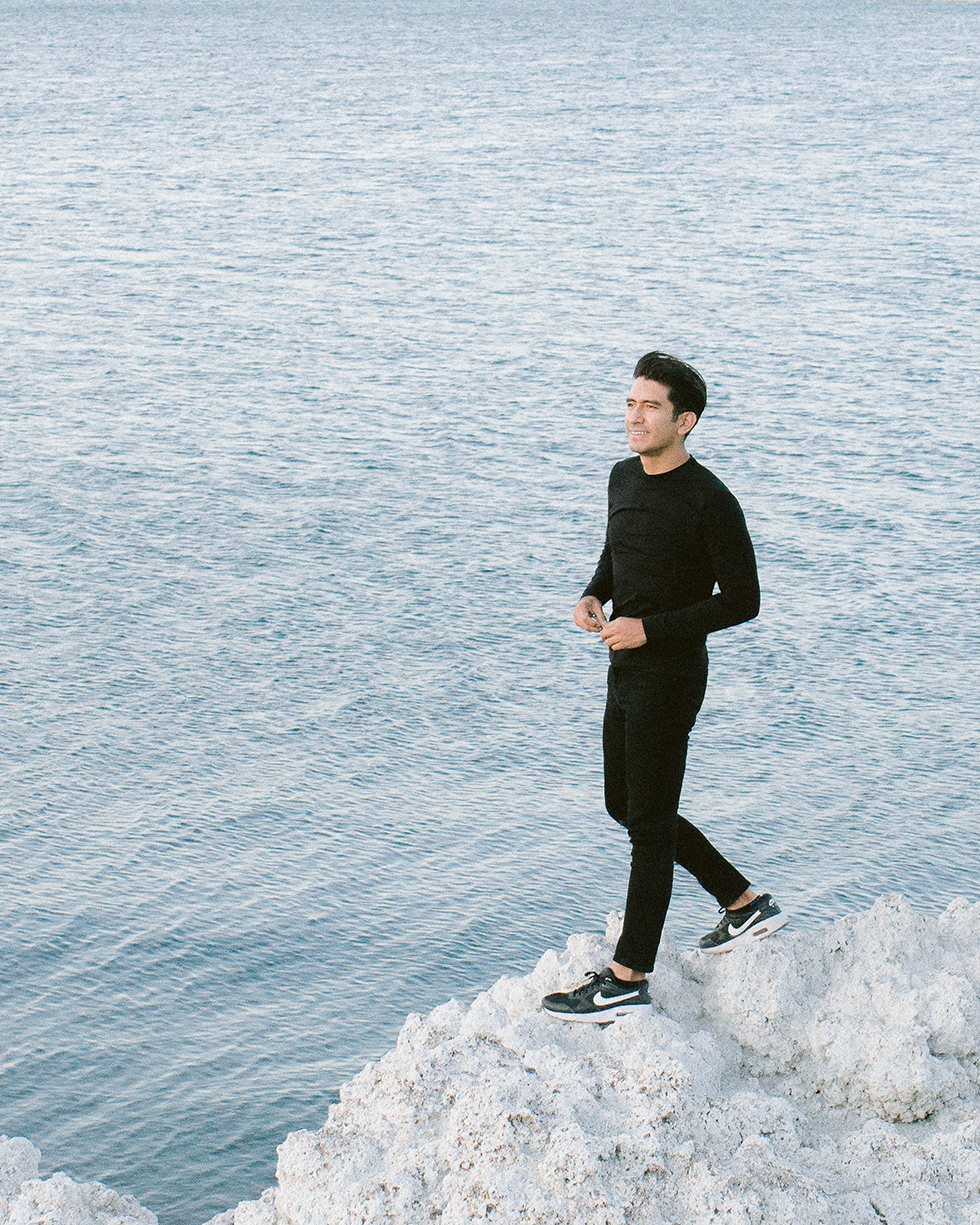 THIS IS ARTURO
THE PERSON BEHIND THE LENS
I'm a self taught Wedding and lifestyle photographer, with a special love for natural light and minimalism. My style is editorial and airy. I'm also a passionate of music, black coffee and workout. I trully believe that there's no such thing as a not photogenic person. Photography is an art of discovering a person, a place, an emotion observing and finding those features that make them so unique and special. The most important thing for me is to capture peoples essence and reflect how they really are. Every person is beautiful because they are unique, and that is what I capture on my Nikon, unique people and unique moments.
I'm based in PUEBLA, MEXICO, yet also available for TRAVEL WORLDWIDE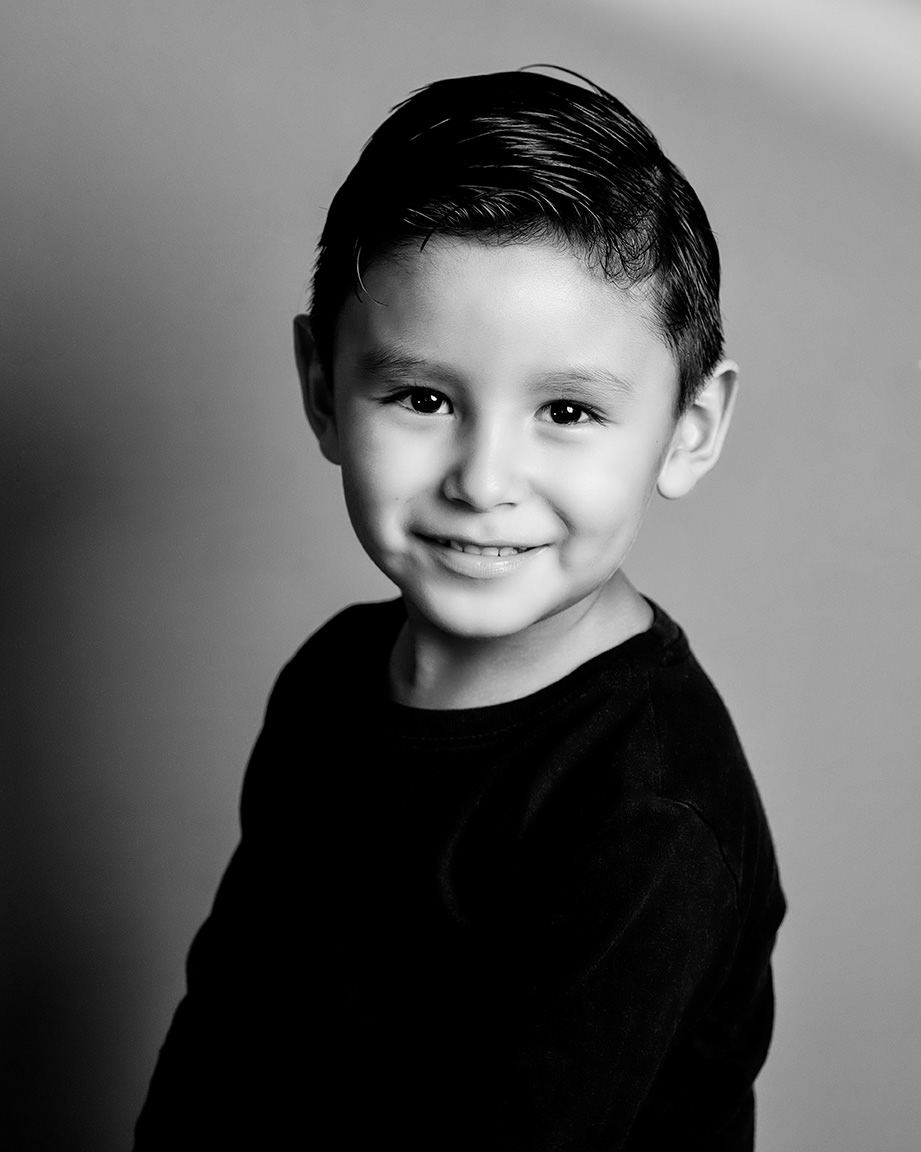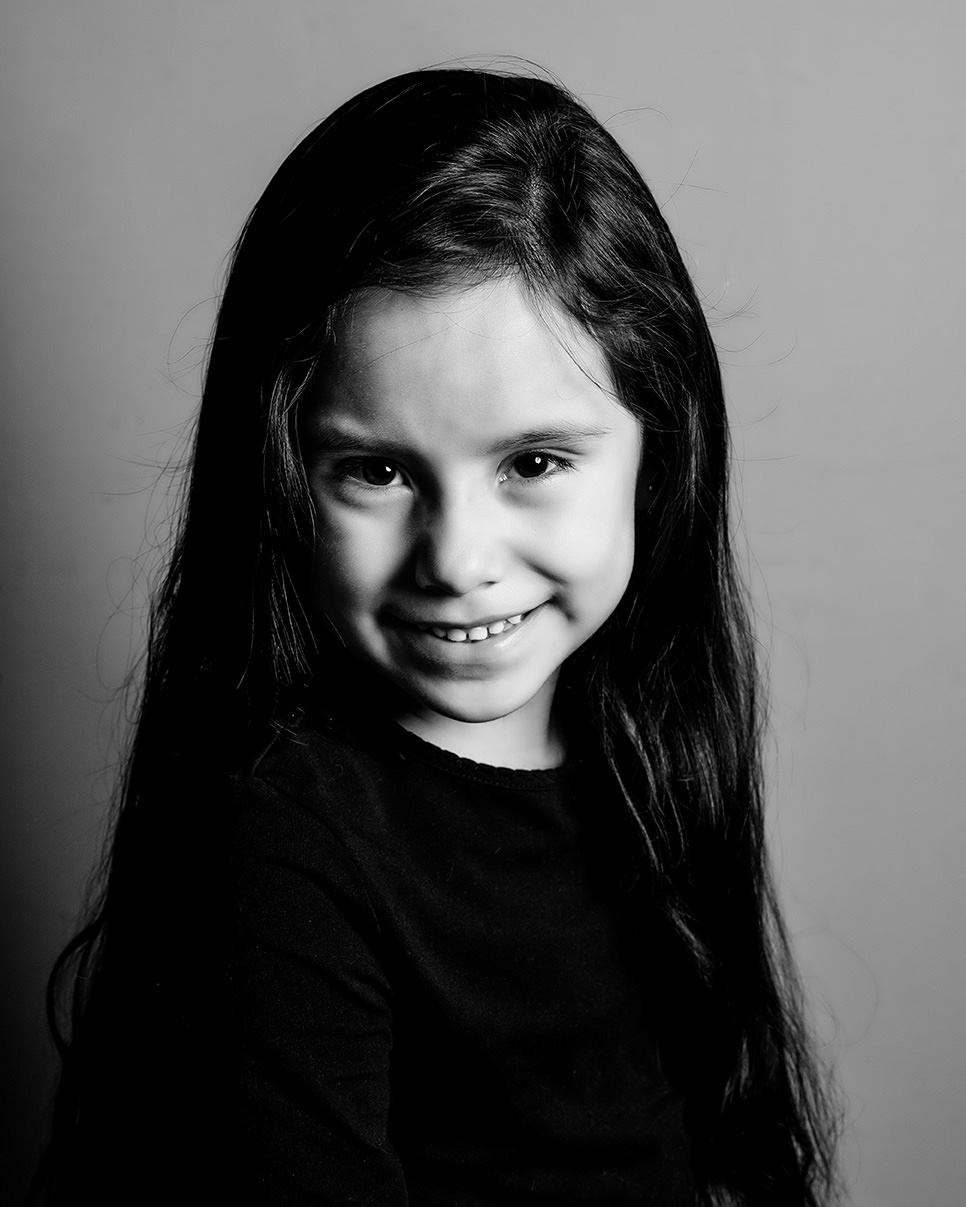 They are my backbone, my constant source of happiness.
We are a reflection of the people who surround us. I'm proud and honored to have these 2 amazing creatures as part of my life.
I travel all around the world for work & fun.
Madrid, Spain
Amsterdam, The Netherlands
Braunchsweig, Germany
Paris, France
London, United Kingdom