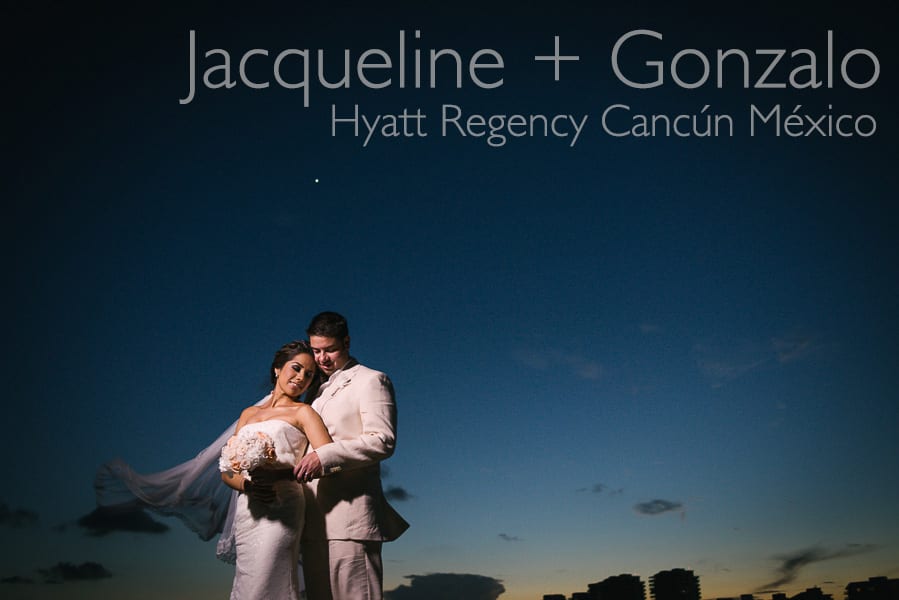 Yo me podría pasar horas viendo aviones despegar y aterrizar  en el aeropuerto, recuerdo que de adolescente me gustaba ver las aeronaves atravesar la Avenida Ignacio Zaragoza en la Ciudad de México y era algo sorprendente para mí, creo que de no ser fotógrafo tal vez hubiera sido piloto jeje quién sabe, les cuento esto por que tuve la fortuna de tomar la Boda de Jacqui y Gonzalo, ellos son pilotos de de dos importantes aerolíneas de México, Jacqui me dijo que el hacer despegar un avión se le hacía algo así como un milagro y creo muchas personas coincidimos en eso, Gracias Jacqui y Gonzalo por dejarme estar presente en ésos momentos tan importantes de su vida.
I could spend hours watching aircrafts takeoff and landing  at the airport, I remember when im a teenager I liked seeing the aircraft flying through the Avenida Ignacio Zaragoza in Mexico City and it was something amazing to me, I think if it were not photographer maybe I had been a pilot, who knows, I tell you this because I was fortunate to take the Jacqui and Gonzalo's  Wedding, they are pilots of two important airlines of Mexico, Jacqui told me that takeoff an aircraft is something like a miracle and I think many people  agree on that, Gonzalo and Jacqui Thanks for letting me be present in those important moments of your life.
Este post en un poco grande ya que incluí la engagement session en él, quiero agradecer a Edwin Lopez por acompañarme al aeropuerto de Cuernavaca a hacer la E.session.
This post is a little big because the engagement session is included on it, I want to thank you Edwin Lopez for joining me at Cuernavaca airport to make the E.session.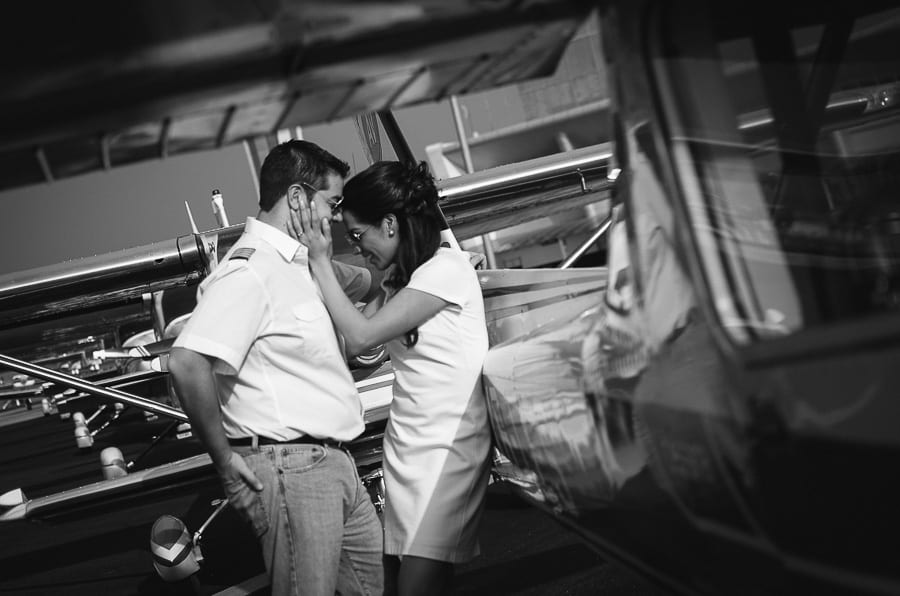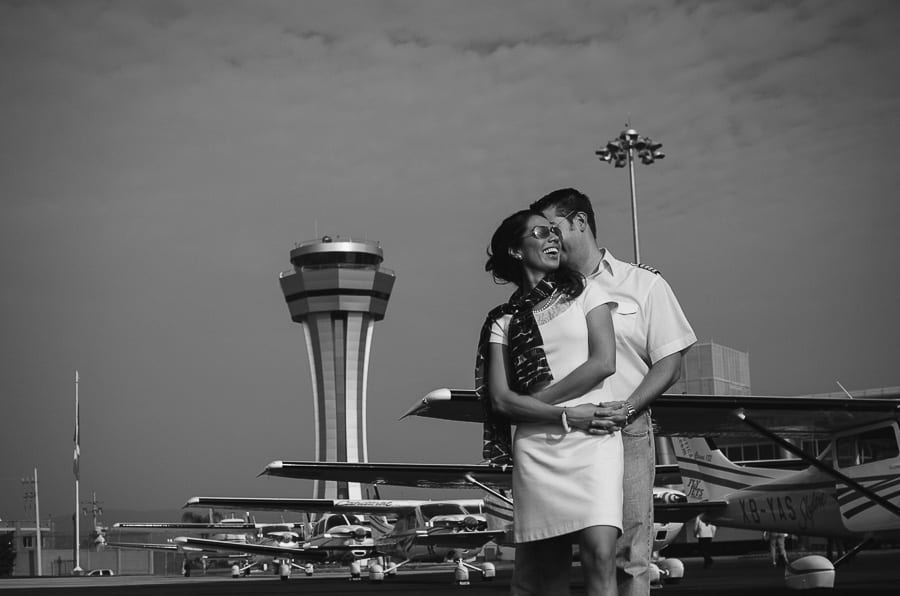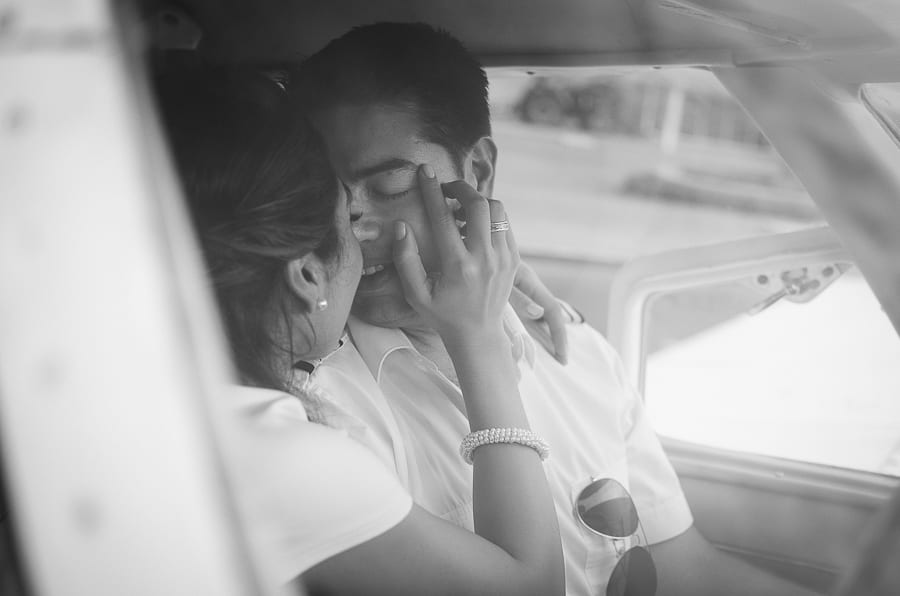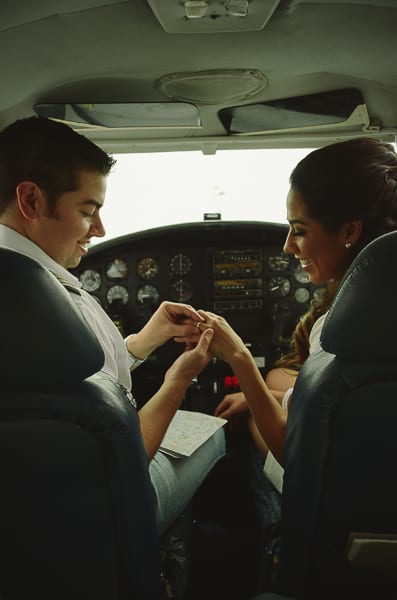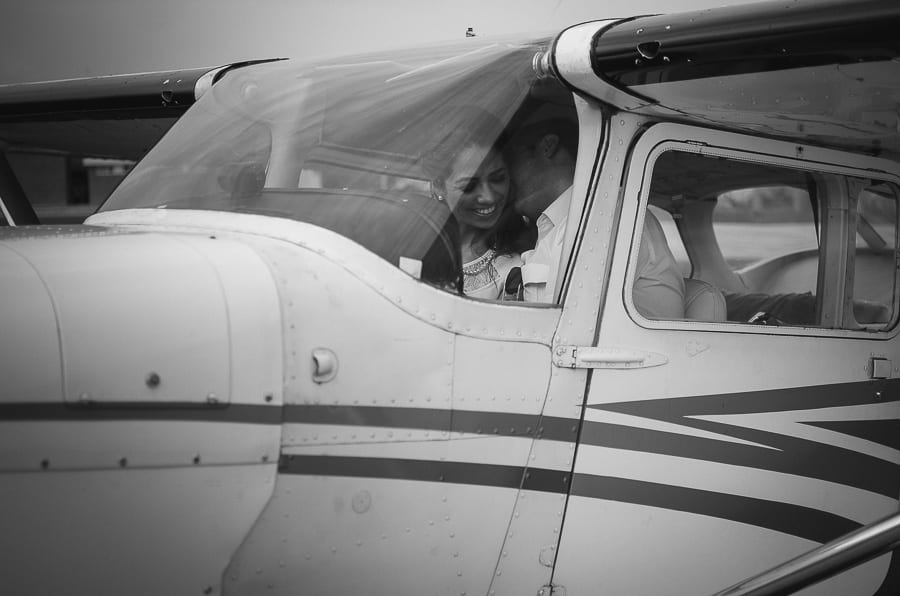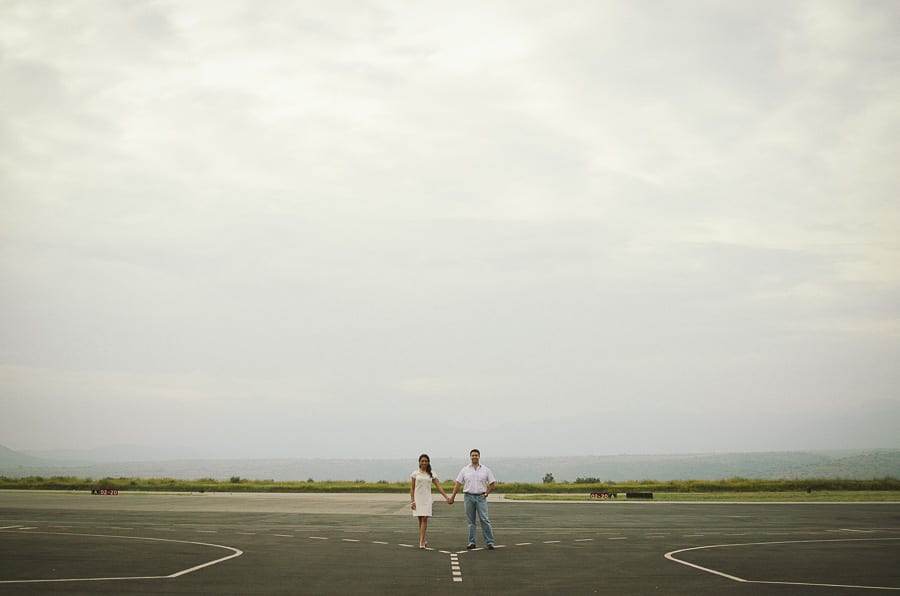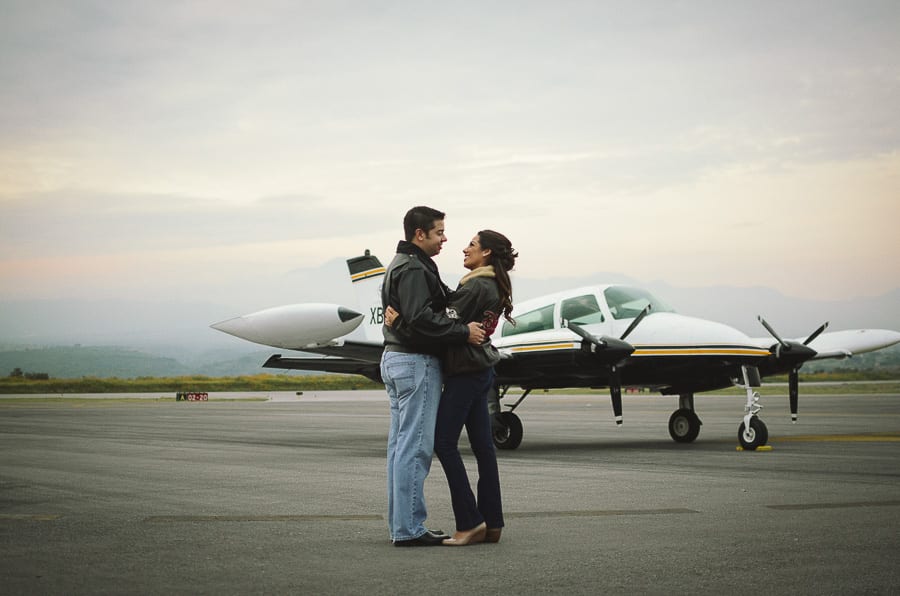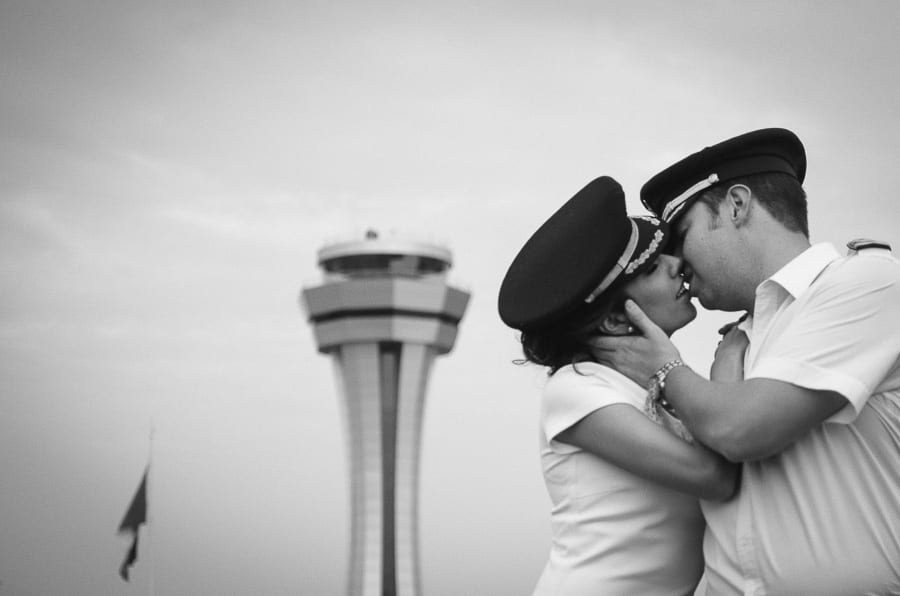 Y aquí empieza la Boda en Cancún acompañados de muy buenos amigos, gracias Elihu con H por echarme la mano para contar el día de la Boda como segunda cámara y en ésta ocasión el video a cargo de Hiram Aguilar acompañado de Adrian Olvera
And here begins the wedding in Cancun accompanied by good friends, Elihu con H thanks for helping me on this wedding day as a second photographer, and on this occasion the video by Hiram Aguilar accompanied by Adrian Olvera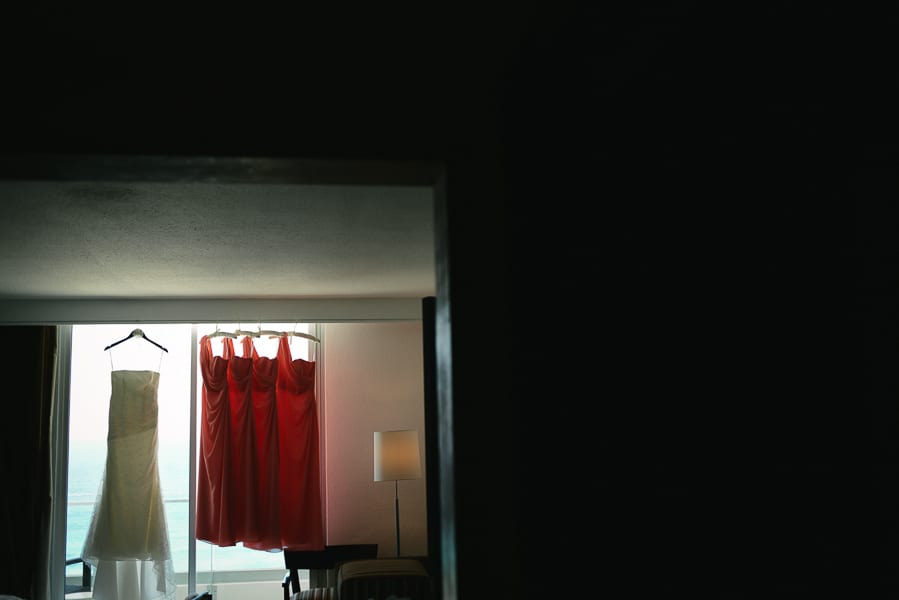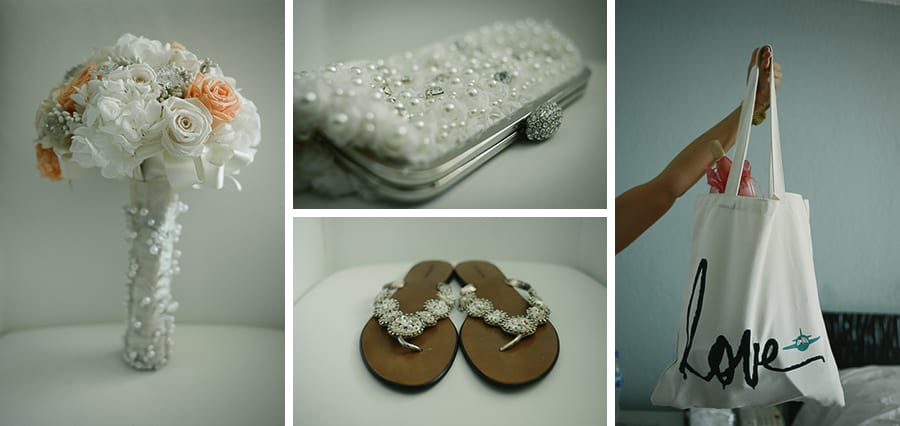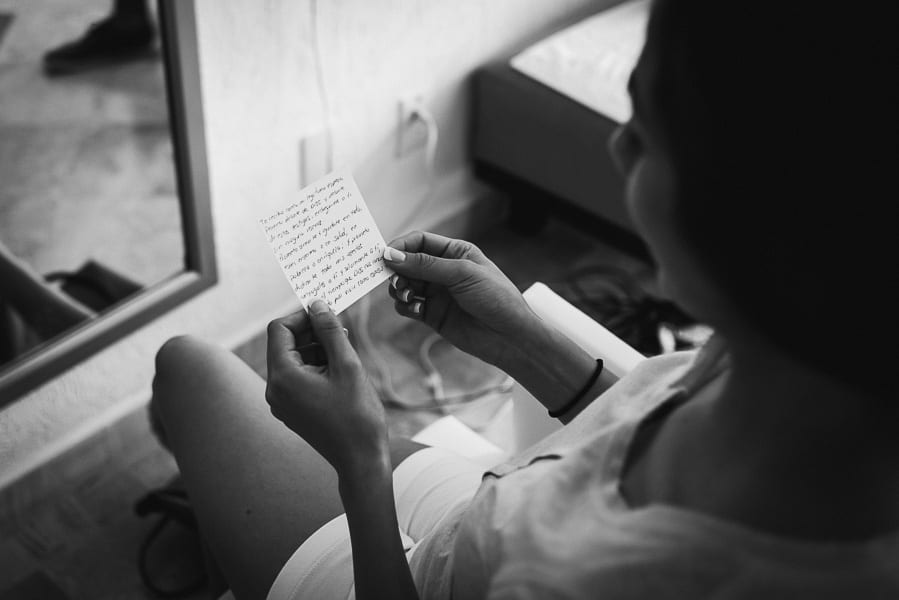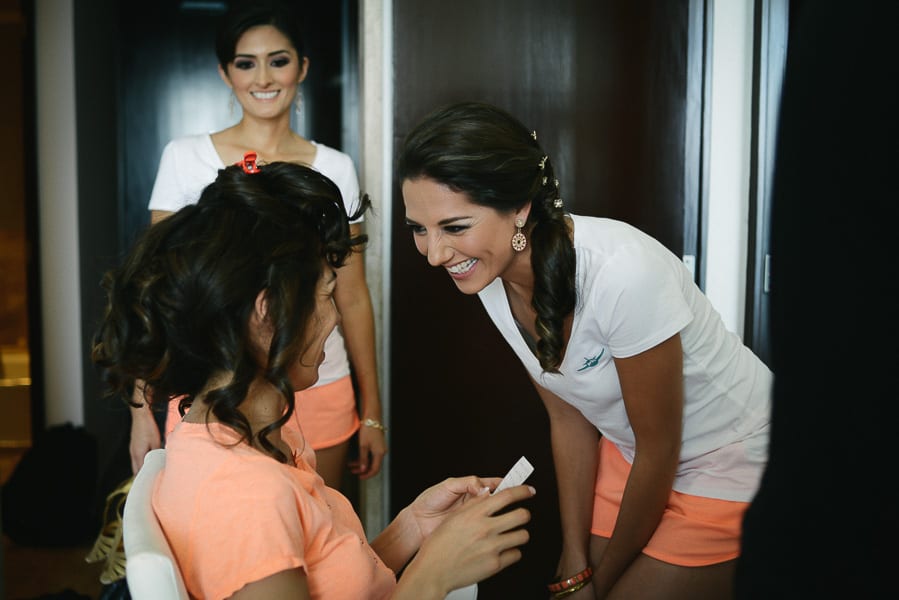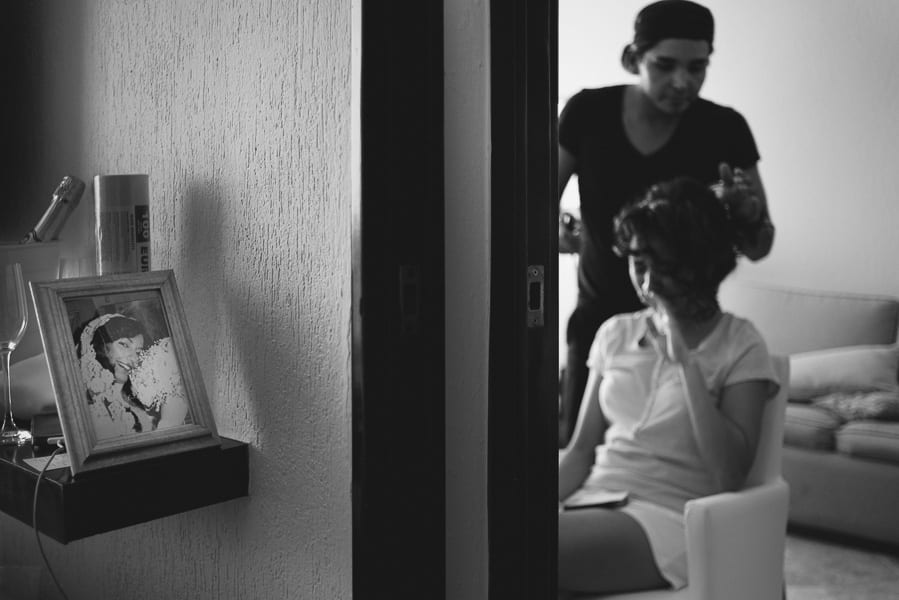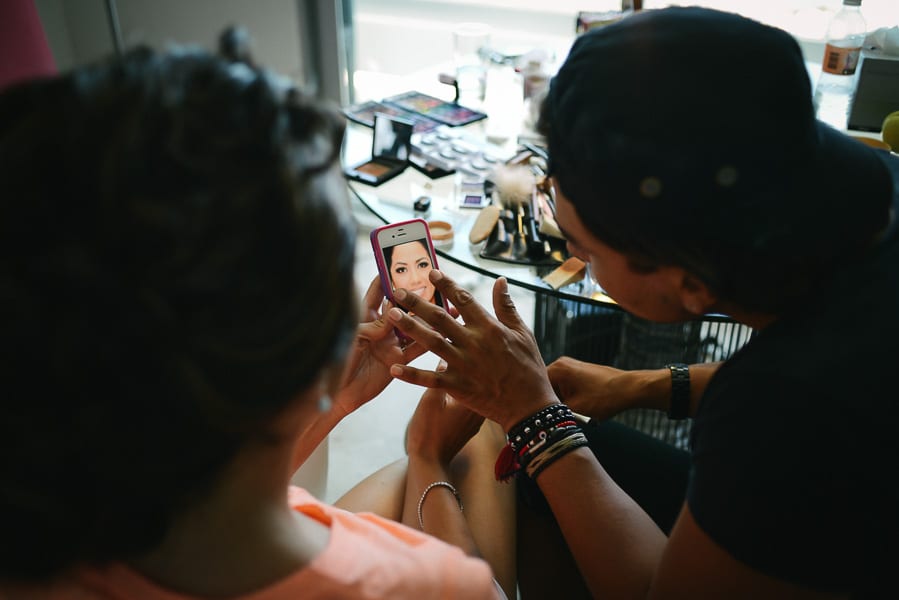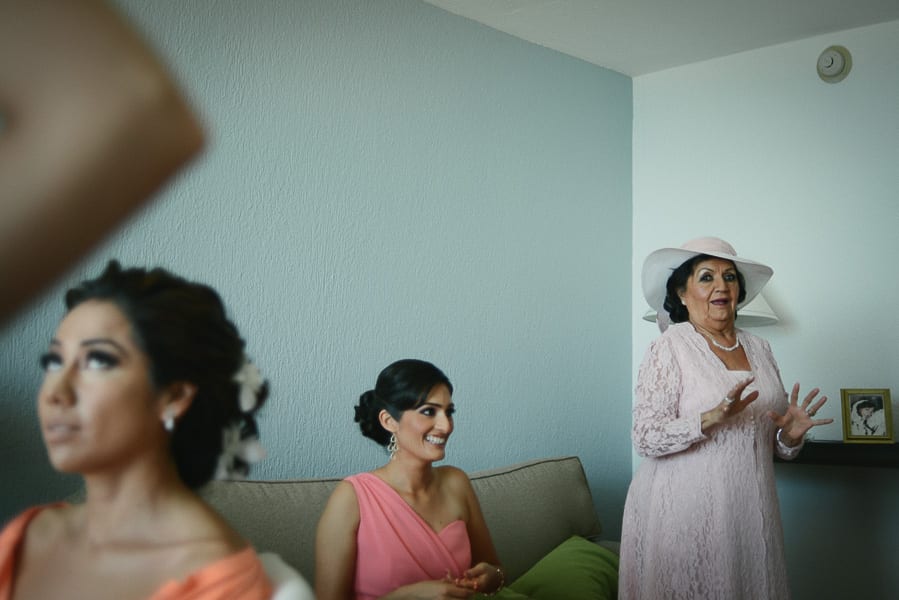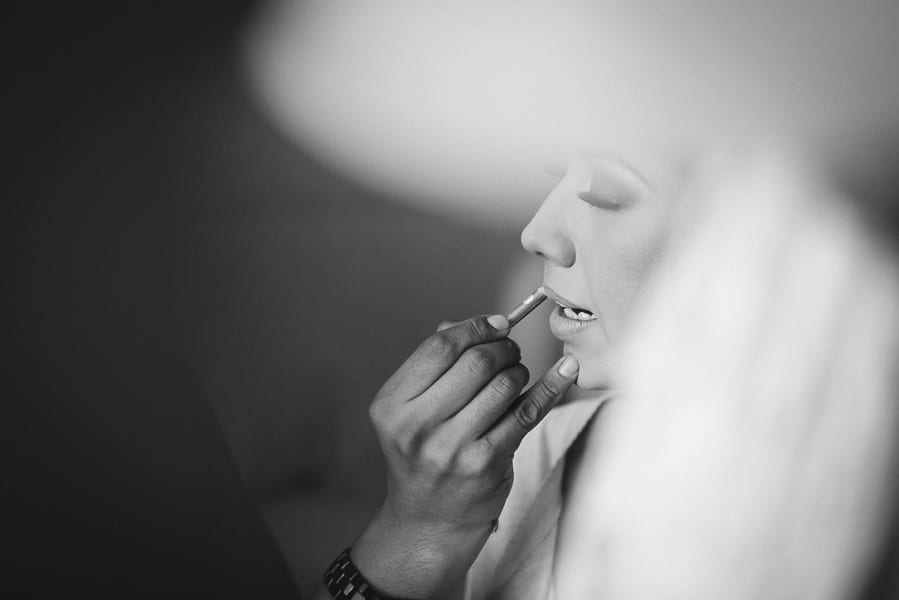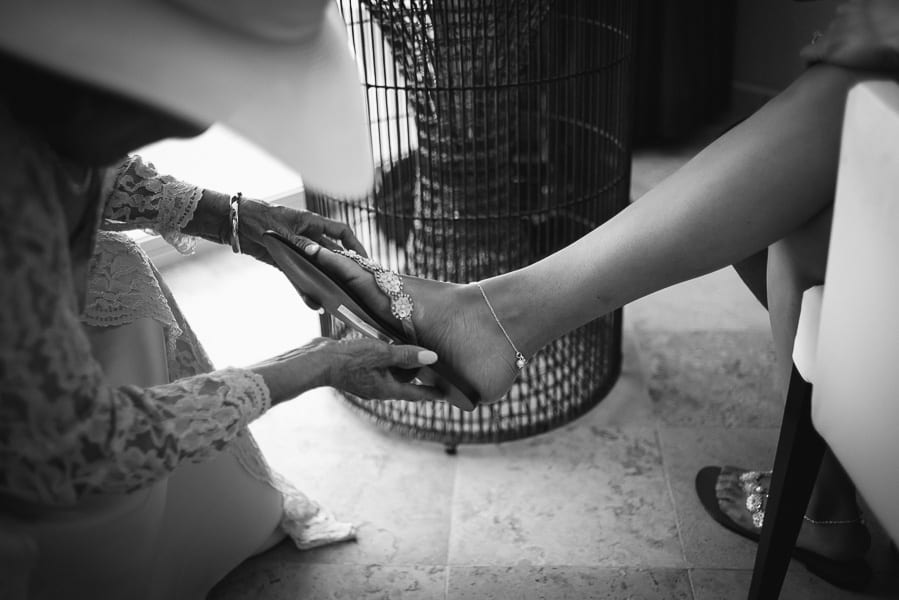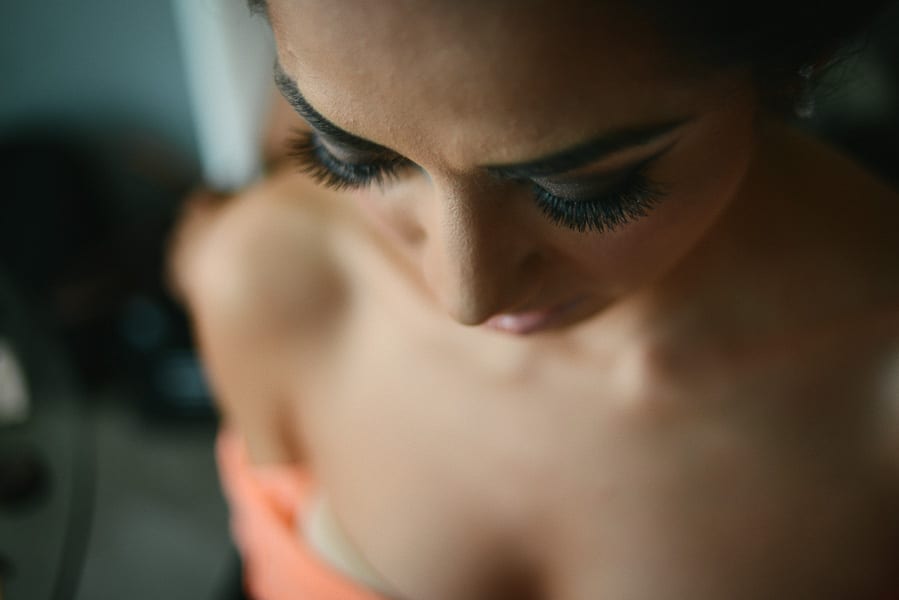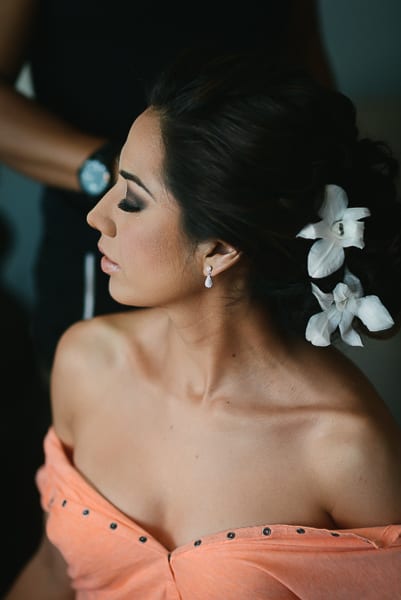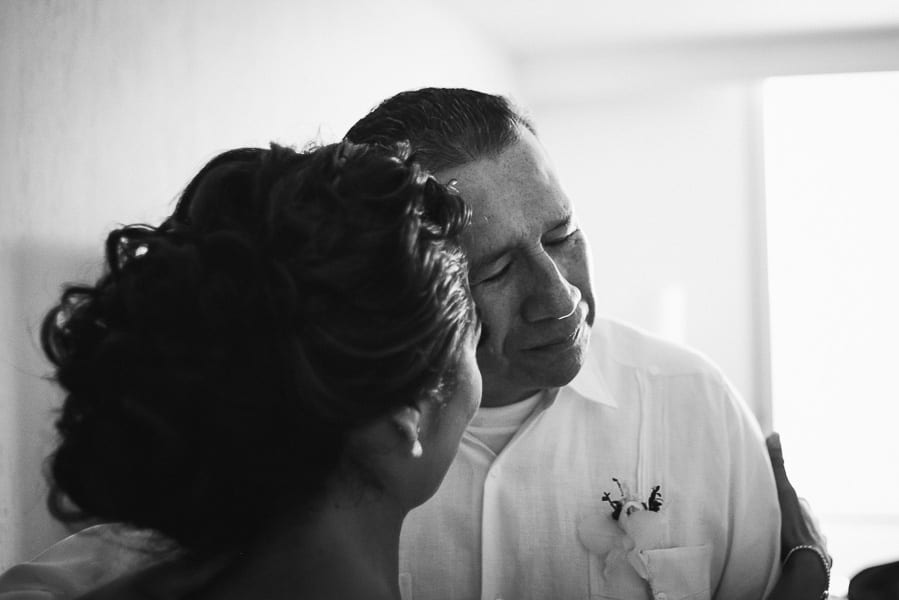 photo by Elihu con H (below)

photo by Elihu con H (below)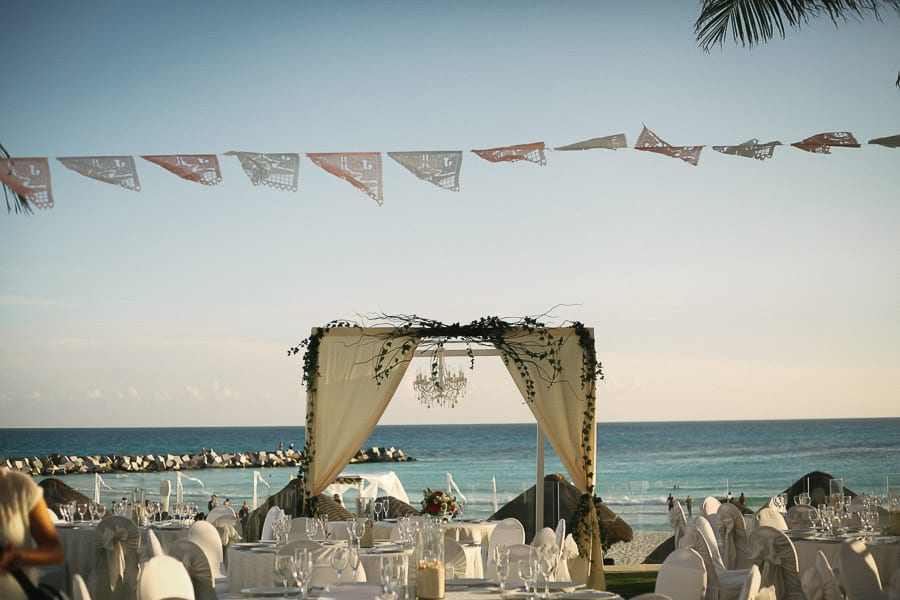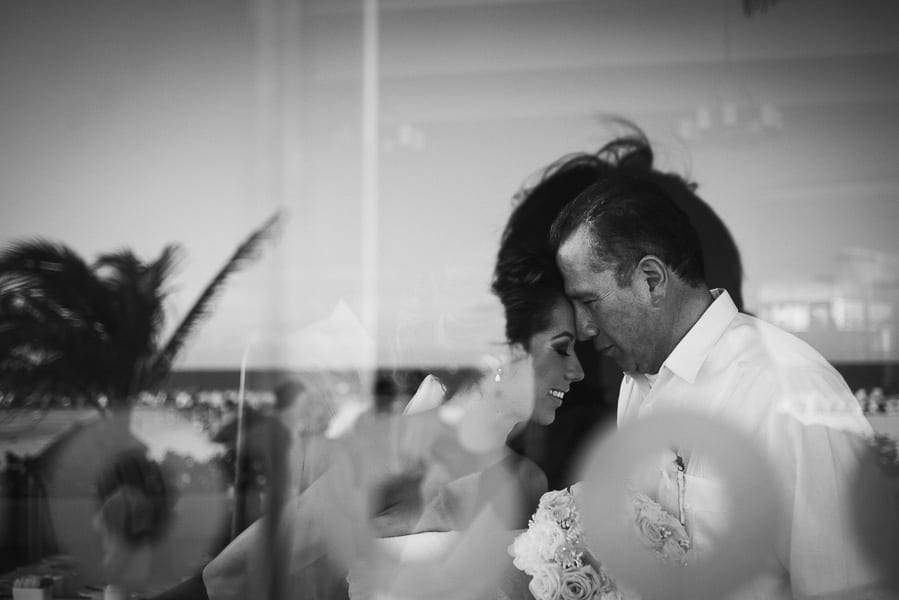 photo by Elihu con H (below)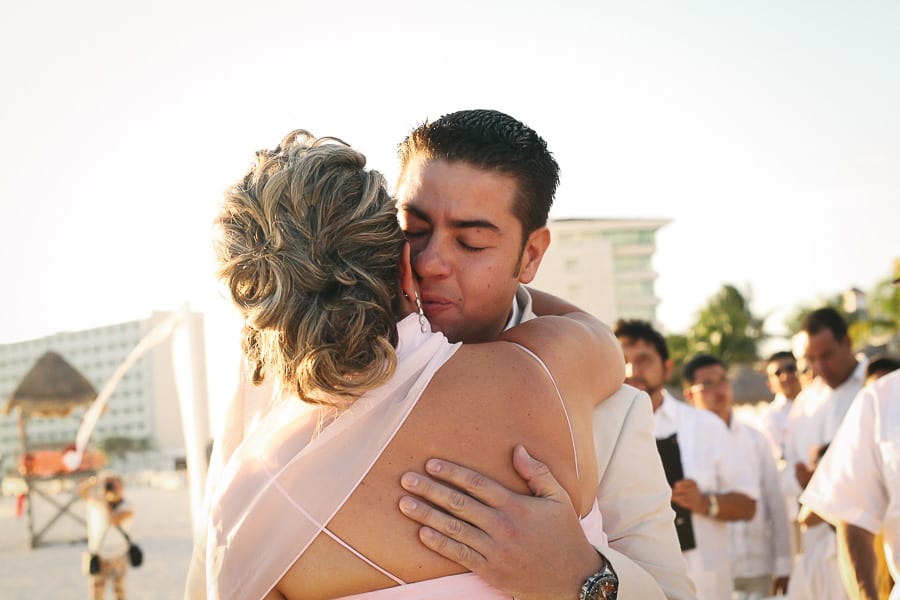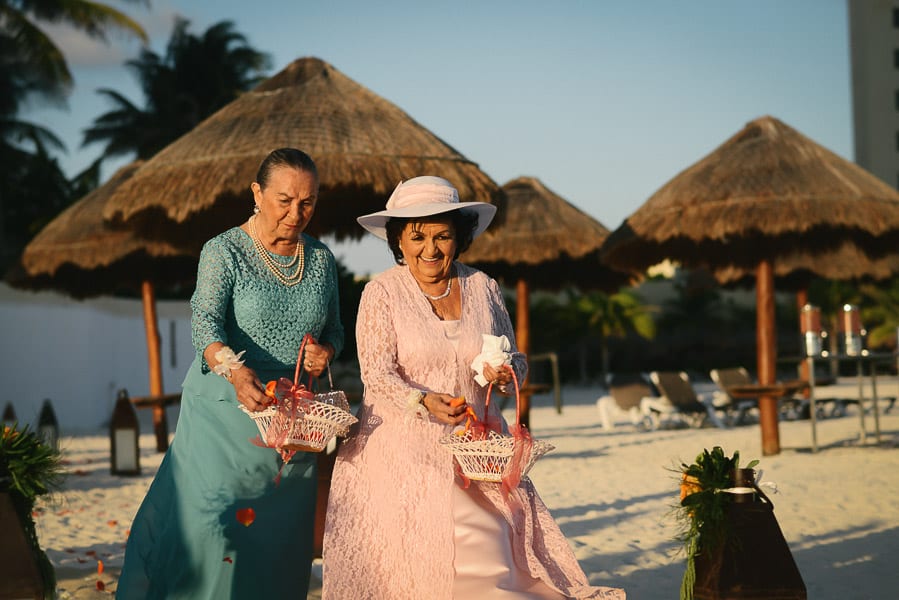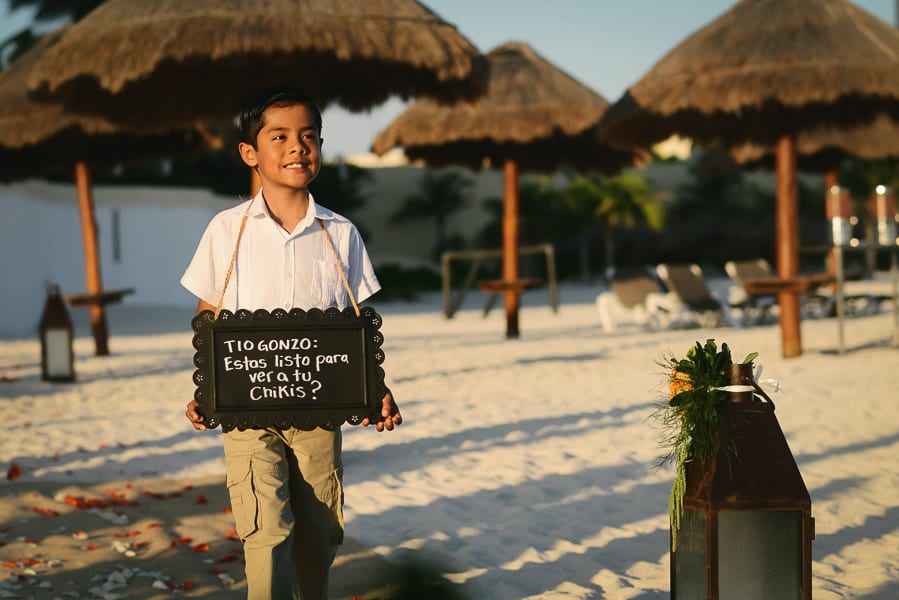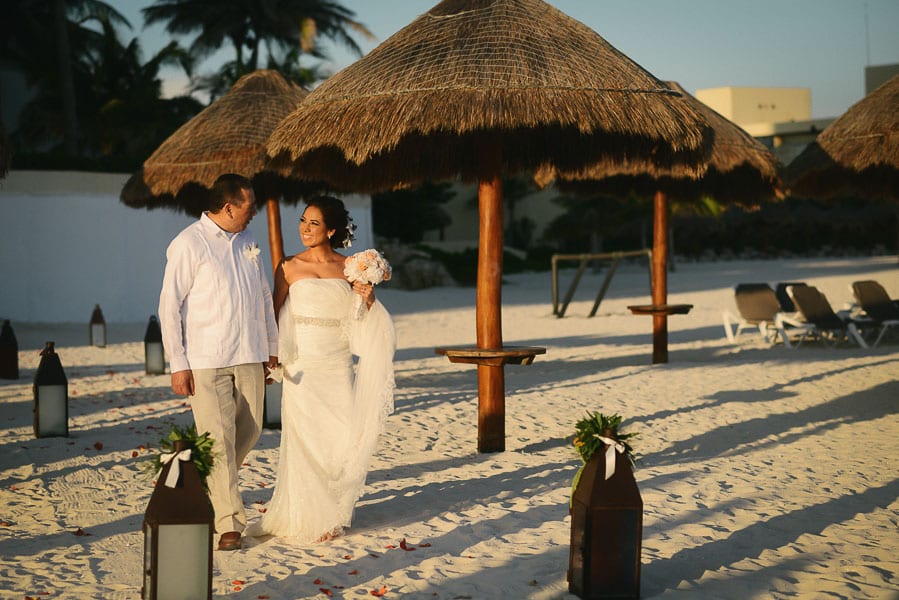 photo by Elihu con H (below)